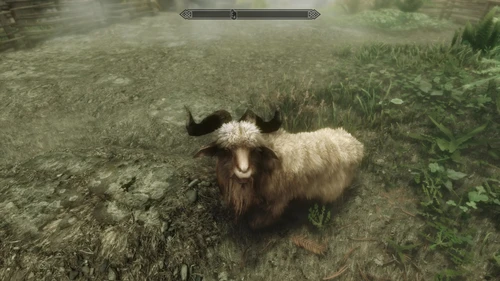 Continues ii collection series (part 5). Adds and improves animals, insects, birds, etc. No major additions, just subtle lore-friendly improvements.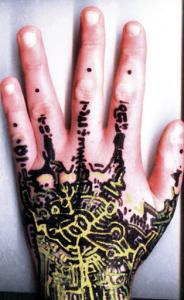 random007
Last updated:
|
Published:
Description
Continues ii collection (part 5). Adds additional creatures, insects, birds, etc. Improves look and behaviour of animals. Adds some new non-vital NPCs for flavour like additional road patrols. Lore friendly.
---
Best practices Wrye Bash patch recommended.
---
Compatible collections
iiBase https://next.nexusmods.com/skyrimspecialedition/collections/lm1knb
iiGraphics https://next.nexusmods.com/skyrimspecialedition/collections/etyvo1
iiCharacter https://next.nexusmods.com/skyrimspecialedition/collections/mxvmwu
iiLife https://next.nexusmods.com/skyrimspecialedition/collections/hfbijw
Mods By
No mod authors found