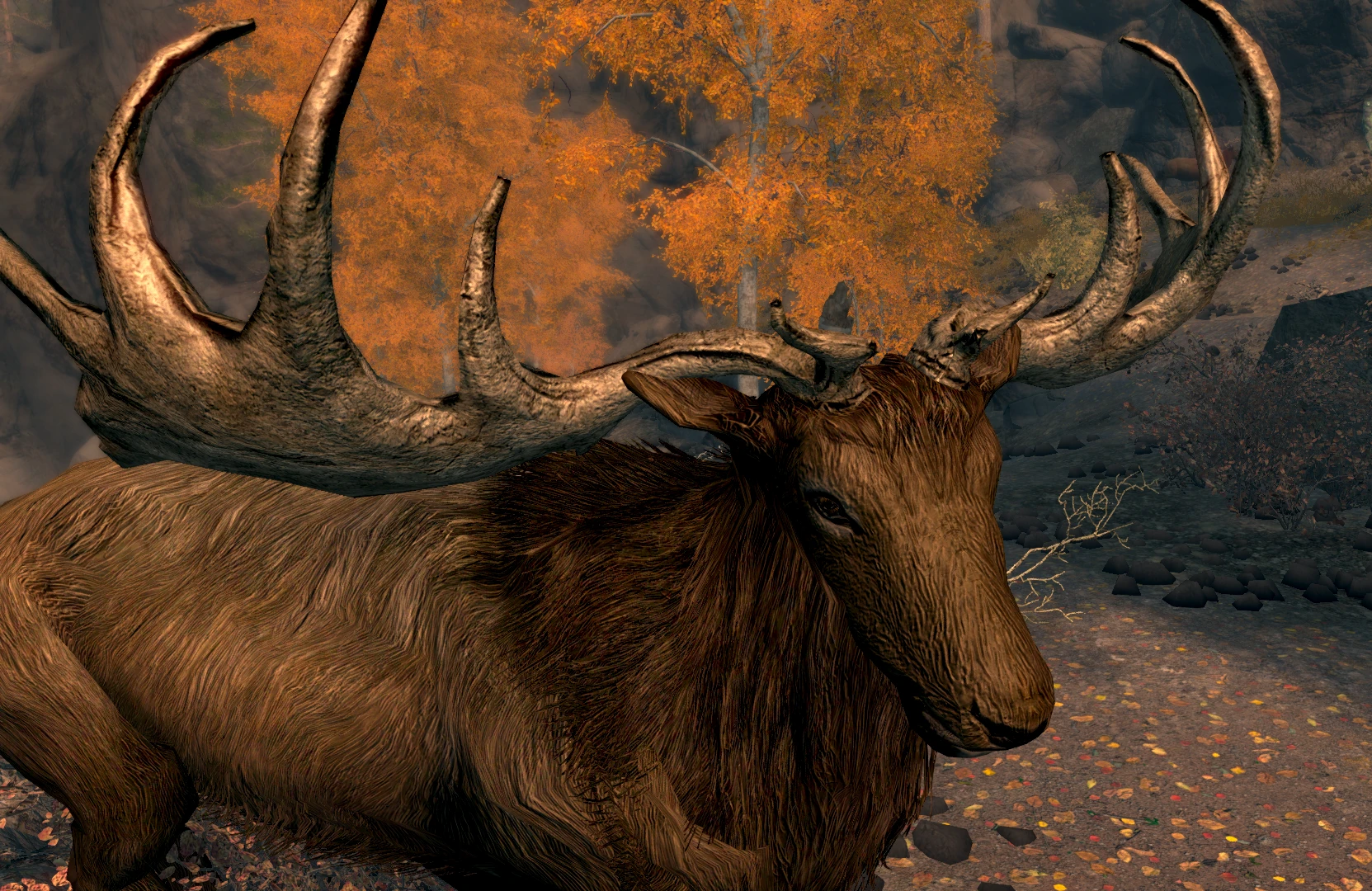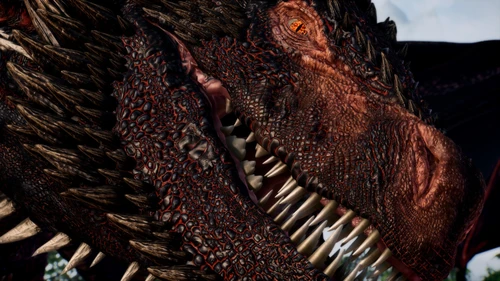 Next-Gen Animals and Creatures
High-Resolution Textures and New Meshes for Vanilla Creatures: 4K-8K-16K. Highly compatible with other mods and collections, including I&A
XilaMonstrr
Last updated:
|
Published:
Description
Next-generation graphics for vanilla animals and creatures. No longer will you have to suffer with inferior models or textures!
The goal of this collection is to provide complete coverage in 4K or above for all of Skyrim's creatures. For the creatures that are much larger, and thus with texture files spread across a greater area, Mammoths are provided in 8K, and Dragons in 16K. This provides a similar graphics quality to 4K wolves and horses.
If you like this collection, please endorse it and the mods in it! Get on that thumbs up!
---
Compatibility
This collection is almost exclusively mesh and texture files. The only plugins are in the optional files. As such, it is highly compatible with other collections and modlists. Just let the mods from this collection overwrite any others that you have installed. Fully compatible with Immersive & Adult and Immersive & Pure Collections, with rules already setup to overwrite as needed.---
---
Optional Files
ENB Light for Deiform Alduin
Witcher Horse Expansion: has a number of custom options in the FOMOD installer
SkyTEST Redux 2022: adds realistic AI and animal behavior
---
Upcoming Plans
I am a texture artist and also upscale other MA's work for modern graphics. The following are projects I am planning to work on and add to this collection. I am open to suggestions, especially of anything that is missing from this collection. SavrenX Solstheim Creatures 4K, SpookyMunky's 4K Frost Spider, Monstrrous Frost Troll, Monstrrous Ash Hopper, Monstrrous Dragons, Realistic Primitive Horse Breeds 4K, Xtudo Arvak 4K.
Please visit my nexus profile to support my work and to view my other mods
---
My Nexus Collections for SSE:
Proud & Beastly Beasts
Cathedral 3D Plants
Khajiit Caravan Immersion
---
Patreon
This is all here for you for FREE, but if you have some extra coin, please consider becoming a Patreon
---
Discord Server
If you are interested in offering feedback or collaborating on this collection or other future projects, please consider joining my discord server Skypocalypse
Includes mods from
16 authors
No mod authors found