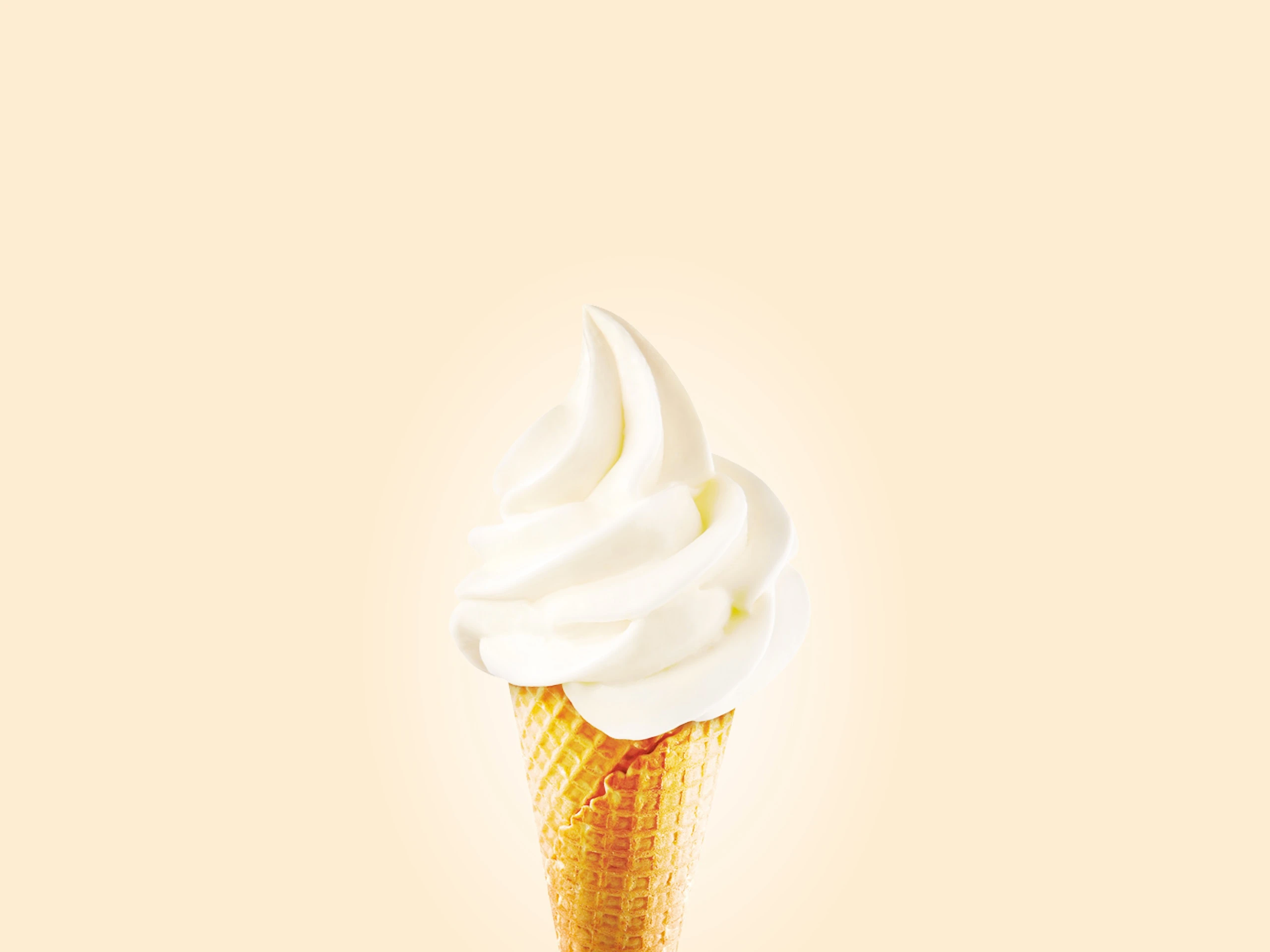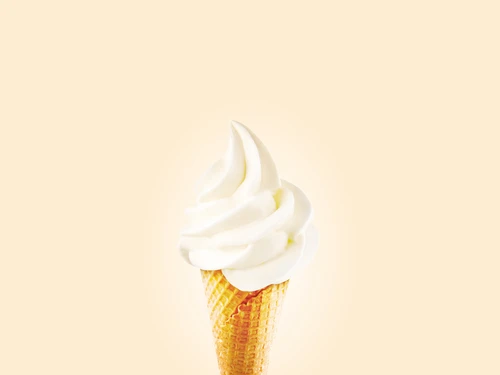 A lightweight collection of mods for Skyrim VR to keep things mostly vanilla and improve performance. Use it as a base for further modding.

LoneBoco
Last updated:
|
Published:
A lightweight collection of mods that can be used as a base for further modding. It includes the basic essentials for Skyrim VR, bugfixes, and some "vanilla plus" features like improved textures and weather.
NOTE: DOES NOT INCLUDE USSEP. Please read the USSEP section below for more details.
---
Optional Mods
I've included some optional mods that I feel improve the Skyrim VR experience. They are graphical mods, gameplay changes, and common scripting frameworks.
Of them, I recommend:
Locational Damage SKSE VR
Adds headshot damage.
Mortal Enemies SE
Makes enemies commit to an attack direction, allowing easier dodging in VR.
Weapon Throw VR
Throwing weapons is cool.
---
Required Mods
The required mods I chose are bug fixes, performance improvements, or very common mods used to improve the base VR experience. The two mods that push that line the most are SkyVRaan and Spell Wheel VR.
SkyVRaan is a water replacement mod. Normal water replacement mods don't work well in Skyrim VR as the much older version of the game engine doesn't support some graphical features that are used in normal water mods. As such, SkyVRaan was created to provide better water within the limitations of the engine.
Spell Wheel VR changes how you can select and equip certain items. It helps make Skyrim VR feel more like a normal VR game.
---
Alternative Mod Type Installs
The following mods need to be installed with Mod Type = Engine Injector.
Part 2 Engine Fixes VR v1.22-62089-v1-22-1642386533.zip
Binaural 3D Surround Sound for SKYRIM VR
Skyrim Script Extender VR (SKSEVR)
I have set the install type to "Replicate" in Vortex so HOPEFULLY it installs them correctly. If it doesn't, find the mods in your Mods tab, double click on them, and, in the window pane on the right, alter the "Mod Type" drop down to be "Engine Injector". Then re-deploy.
---
USSEP
This collection does not include USSEP. You have two options for using it. The first is to install the latest USSEP and then install the USSEP VR Patch. This will let you use the up-to-date USSEP but it also breaks the prologue (cart ride, character generation, beheading). If you choose this version, it is recommended to either play the prologue before you install USSEP or install an alternative start mod to skip it. Your other option is to find USSEP 4.1.2a off archive.org and install that version. That was the last version of USSEP compatible with the version of the engine and its scripts that Skyrim VR is built on.
---
SKSE
When you run Skyrim VR, you are going to launch it via SKSE's sksevr_loader.exe. Inside Vortex, under the Dashboard for Skyrim VR, add a new tool and have it point to sksevr_loader.exe (it should be inside your Skyrim VR game folder). Then, click the 3 dots on the entry and select "Make primary". Now, starting Skyrim VR via Vortex should launch the game via SKSE, ensuring that the mods work.