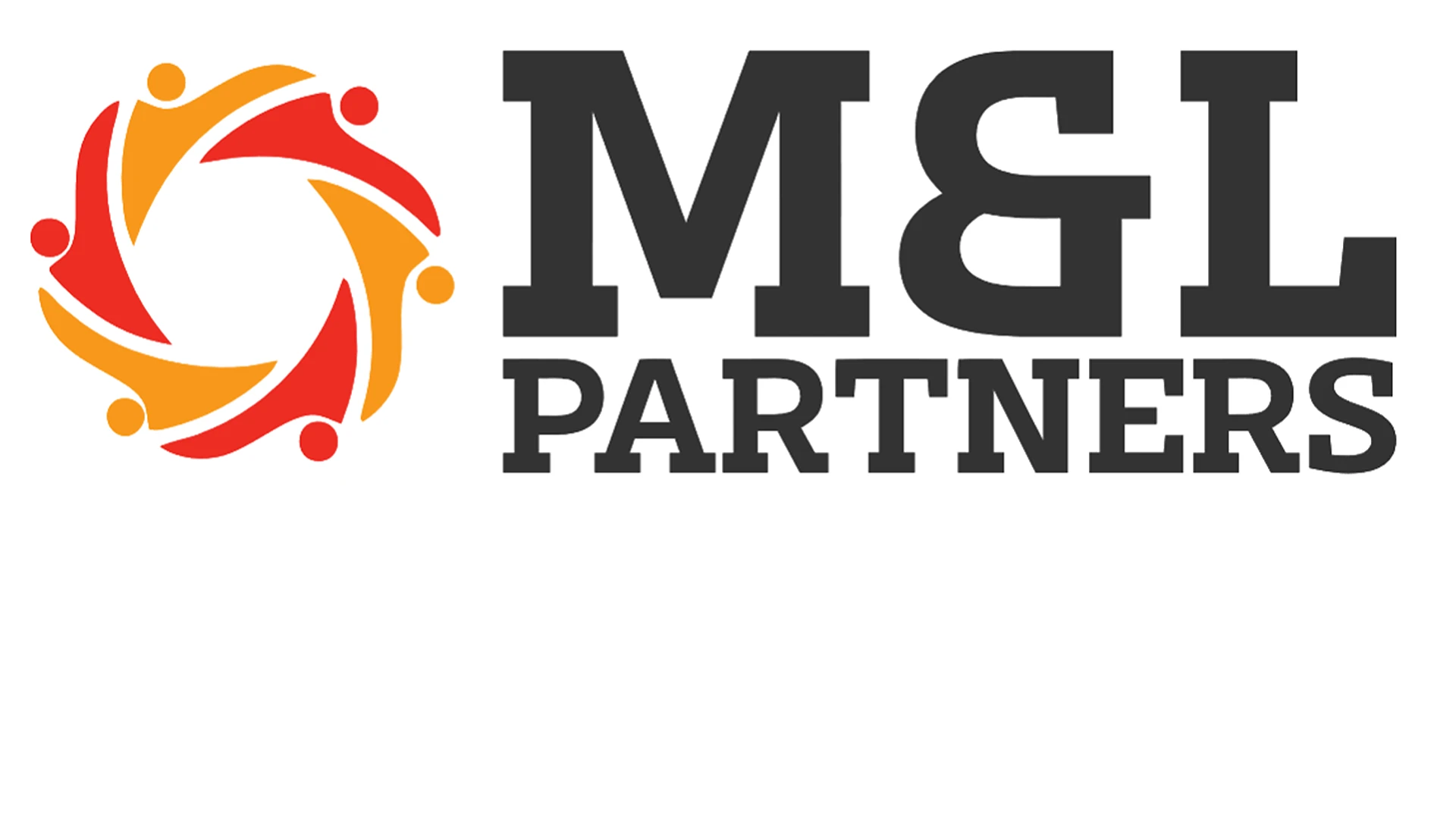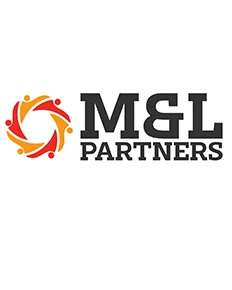 M&L Partners: Team Building Dec 2022
For internal use only. Register your interest with Shelly from P&C

lolatbob
Last updated:
|
Published:
M&L Partners Skyrim Mod Pack
Welcome to the M&L Partners Skyrim Mod Pack, designed specifically for our yearly team-building exercise! This mod pack includes a variety of enhancements to the base game, all designed to enhance your experience and encourage teamwork and cooperation.
Key Features
Multiplayer cooperative gameplay: Join forces with your colleagues and work together to explore the vast world of Skyrim.
Enhanced quests and objectives: Our mod pack includes modifications that provide new and exciting challenges for you and your team to complete.
Improved NPC interactions: Our mods have been designed to improve the interactions you have with non-playable characters, making for a more immersive experience.
Customized environments and locations: Our pack includes modifications that alter the appearance and layout of certain locations in the game, making for a fresh and unique experience.
We hope you enjoy this mod pack and have a great time during this years team-building exercise. Happy exploring!
How to Install
To install the M&L Partners Team Building 2022 Skyrim Mod Pack, you will need to use the Vortex mod manager. If you do not already have Vortex installed, please refer to the email you received for instructions on how to download and install the mod manager. Once you have Vortex installed, simply follow the instructions in the email to add the mod pack to your game.
If you have any issues during the installation process, please do not hesitate to reach out to either us or your team leader for assistance.
Additional Configuration
For the best visual quality, we recommend enabling the "Volumetric Mists Subtle" option in the Mists of Tamriel mod's configuration menu. To do this, go to the ingame options menu, select "System" and then "Mod Configuration" and find the Mists of Tamriel mod, then click to enable the "Volumetric Mists Subtle" option.
Additionally, you can use the "Cathedral Meditation" power to customize the overall look of the lighting in the game to your personal preference. This power can be equipped and used at any time to adjust the lighting to your liking, and can be found within your magic menu.
Disclaimer
Please note that the M&L Partners Team-Building Skyrim Mod Pack is not affiliated with Bethesda Softworks or the official Skyrim game. Use of this mod pack is at your own risk.
Mods By
No mod authors found