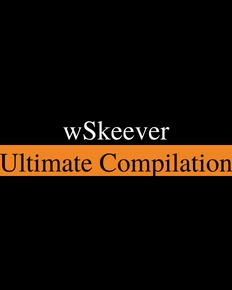 wSkeever. Ultimate Compilation VO
Inclus toutes les autres compils de wSkeever.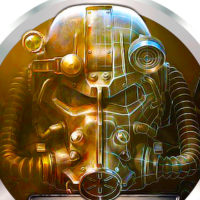 Gdhvd
Last updated:
|
Published:
A compilation of all mods by wSkeever that includes:
Bug fixes and graphic bugs.
Best ENB light with some Creation Club objects, monsters, mods, and content.
Improvement of certain vanilla textures.
SMIM textures correct and improve.
Mods that improve the user experience.
Better snow and ash management with SMIM.
Mods By
No mod authors found