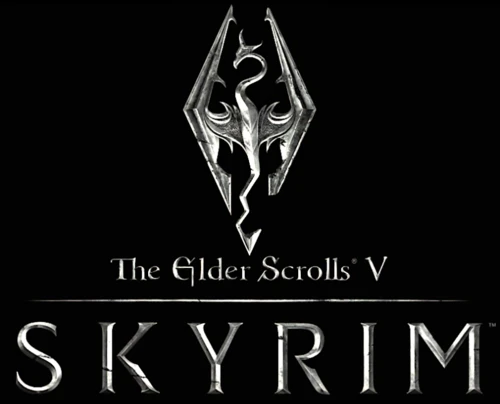 Ravvyn's Vanilla+ Pack
Minimalistic "essentials" list that improves Skyrim by overhauling perks, vampires, werewolves and a few other quality of life features. Ideal for a fresh vanilla-like experience without being excessive, and does not require script extender.
Revisions

1

Last updated

2 weeks ago

Created

Feb 27, 2022

Downloads

118
Here's my take on an "Essentials" pack of mods. Keeping in the theme of high-impact with minimal requirements, this pack offers some of the more popular gameplay mods and a small splash of visual additions, all without depending on the script extender!
Ranging from the wildly popular Ordinator mod, Live Another Life - Alternate Start mod, all the way to cleaner, more visually appealing world map and map markers, this pack offers a lot, while avoiding making Skyrim feel like a completely different game.
One of the biggest advantages to this essentials pack, it has a massive amount of room to build on top of, using many of your own favorite mods and texture packs!
Intended for Special Edition, but so far, seems safe and compatible with Anniversary Edition too!
Recommended Build "The Occultist": https://docs.google.com/document/d/18Mox11yNfw3u4mQlk8Xz7rCspym-ZtCojCdWSL3V5Vw/edit?usp=sharing
Success rate
The percentage of users saying this revision is working as expected.