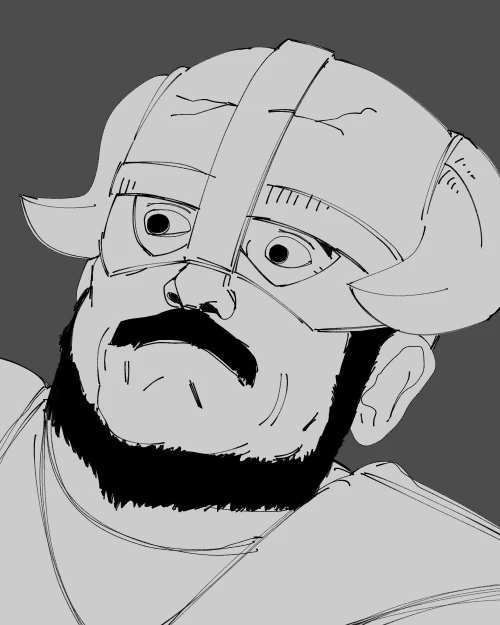 Barebones Valhalla Combat
Basic setup for dtry's Valhalla Combat mod
markisey
Last updated:
|
Published:
Description
This collection is a stripped down version of my first one; Simple Combat Tweaks and contains only the core mods from it
---
Main features
My initial goals with this collection is to only change how the combat plays out and make it as lightweight as possible:
Valhalla Combat
Poise
SCAR
Elden Parry
Elden Counter
---
Before you start
Collection uses Skyrim AE version 1.6.353. If you updated your game for reasons you can download the downgrader and run it.
Requirements
These three are and will always be the base for building my mods. Go to the collections page and click on changelog, click on the revision number to change the modlist according to said revisions and add to Vortex.
Best practices
-- - For the Nemesis patches, tick;
Attack - Distar Experience
Precision
Elden Counter - Stun&Poise
Elden Counter - NPC Counter Behavior
Payload Interpreter
Poise
Retimed Hit Frame
SCAR
True Directional Movement - 360 Horse Archery
True Directional Movement - Procedural Leaning
True Directional Movement - Headtracking
TK Dodge RE / Ultimate Combat
-- - You might want to configure some .ini files to match your liking. Some configurables are;
Archery Locational Damage
Better Jumping
Elden Parry
Elden Power Attack
Experience
Poisebreaker
TK Dodge RE-v0.5 -AE
---
Includes mods from
36 authors
No mod authors found