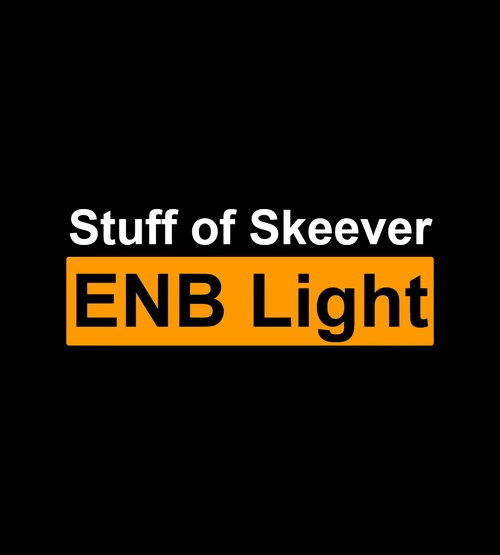 Stuff of Skeever - ENB Light
A collection of mods to add particle lights for ENB to base game meshes by wSkeever.
Novelyst
Last updated:
|
Published:
Lightweight mods that do exactly what they should and do it well. A collection of six mods that add ENB particle lights to base game meshes. Will be updated as more mods are released.
Spell Perk Item Distributor (SPID) and powerofthree's Tweaks required. ENB is required for ENB particle lights.