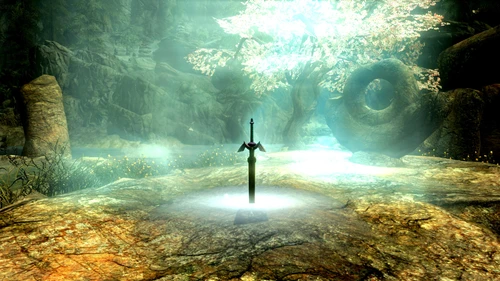 Immersive Skyrim
A small list of popular mods that add immersion to the game in a variety of ways. Requires Anniversary Edition, due to the addition of the Creation Club hub for Legacy of the Dragonborn. This is for those who want to collect things without feeling like they would not have a place in Skyrim.
Revisions

2

Last updated

6 days ago

Created

Feb 23, 2022

Downloads

455
This is a small in quantity but large in size collection that focuses on three mods primarily, with some others added on as the garnish on top. The three mods that are focused on are Beyond Skyrim: Bruma, Relics of Hyrule, and Legacy of the Dragonborn. If you have any questions on why certain mods are not included, let me know.
Success rate
The percentage of users saying this revision is working as expected.