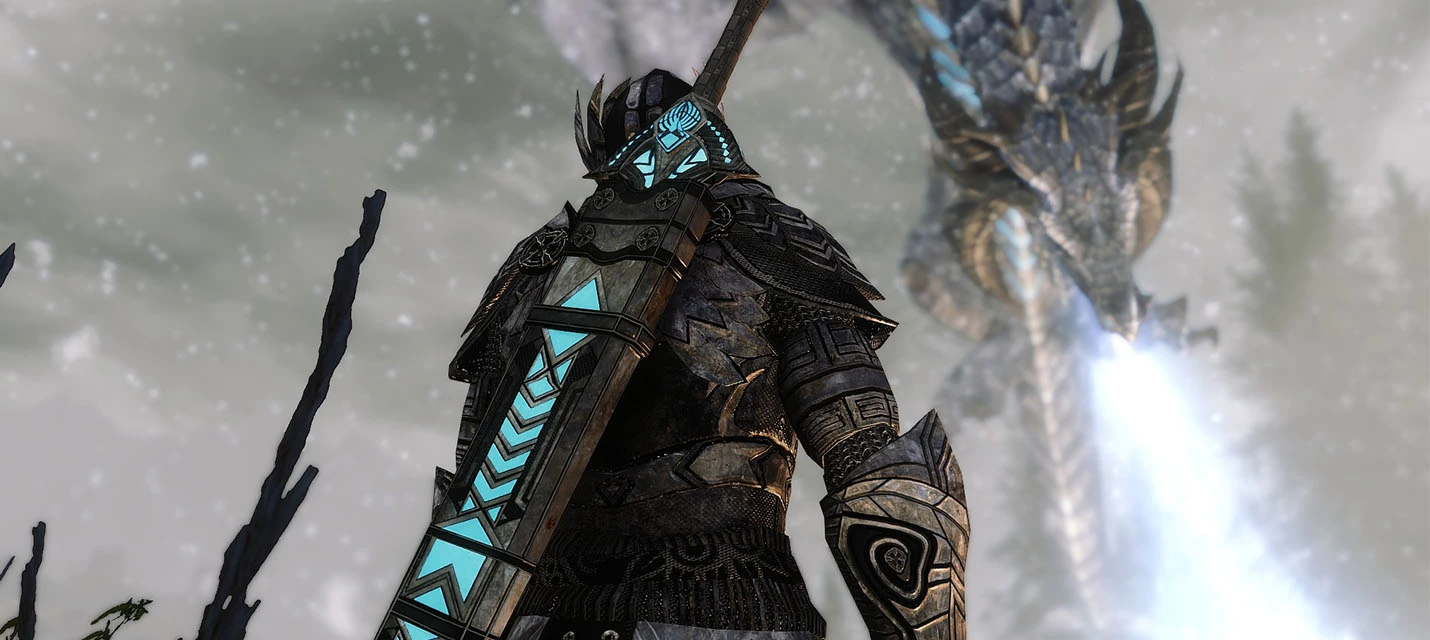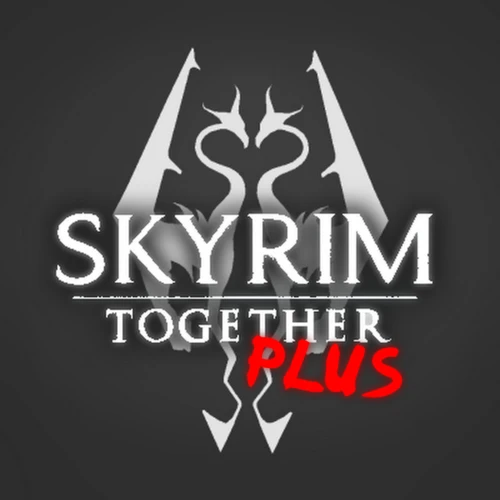 Skyrim Together: Reborn with mods
ST:R with other mods added for added variety. More spells, dragons, weapons, armor, and more.

Boss0123
Last updated:
|
Published:
The mods picked were deemed compatible (or compatible enough) by the players reporting to this spreadsheet: https://docs.google.com/spreadsheets/d/1N_2iDod5ZRS1EB-okcPWNlqgNl2v3-yuzzWDuOSc6jw/edit#gid=0
Install Skyrim Script Extender: http://skse.silverlock.org/ This pack includes the Requiem mod, so Follow the instructions here before playing: https://requiem.atlassian.net/wiki/spaces/RSSE/pages/2660106256/Installing+Requiem+with+Vortex
Also, be sure to check on how to use/how to prepare Skyrim for Skyrim Together: Reborn, this tutorial is recommended by the devs and is the most complete one I've seen: https://www.youtube.com/watch?v=7ogIhWUxPyE
You can add the Realm of Lorkhan mod if you want to skip the cutscene and have a more customized start to your game. Check the spreadsheet to see what you can safely add to the pack, but don't be discouraged from experimenting on your own.
The showcase banner has a cool sword in it, but I don't know if the Immersive Weapons mod has it, I just picked that picture for the banner because it looked cool.
Includes mods from
28 authors
No mod authors found