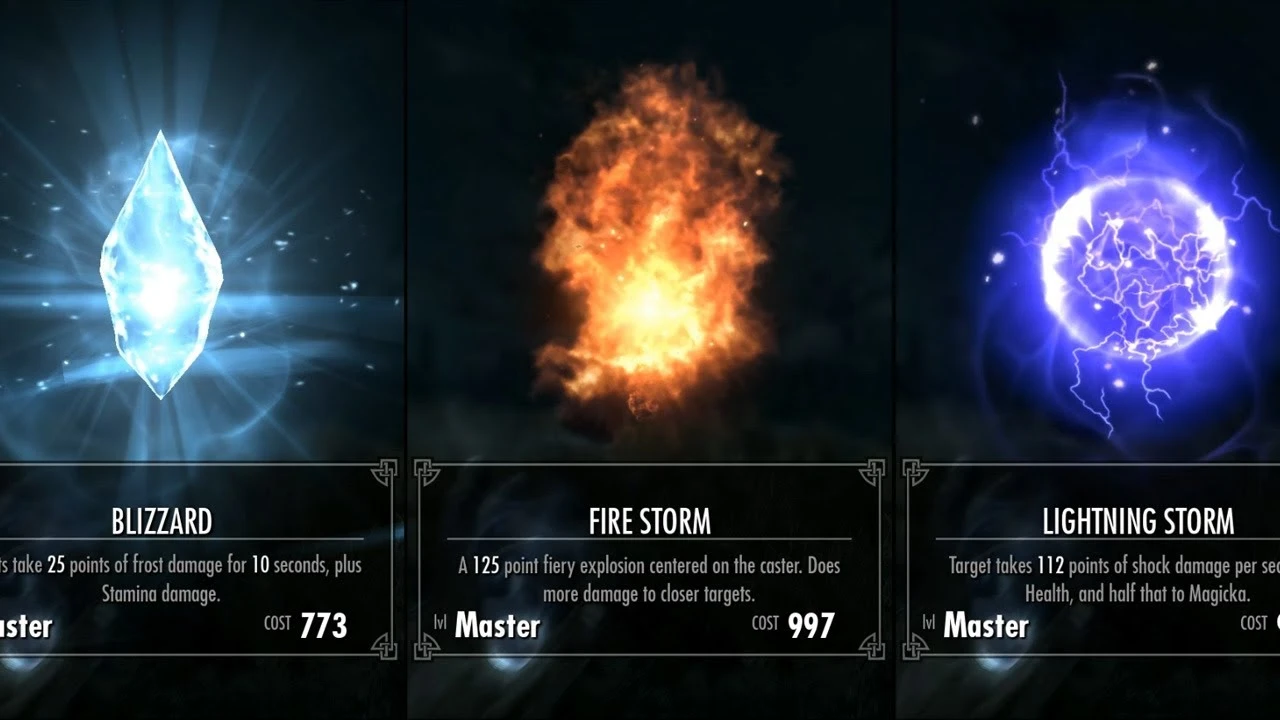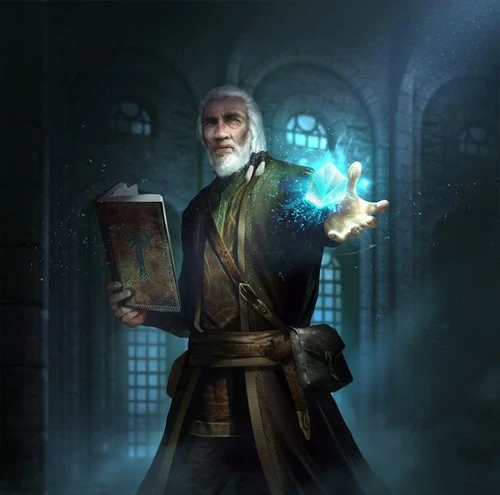 Ultimate Magic Collection - AE/SE
It's got a bunch of spells!

Moylanator
Last updated:
|
Published:
Skyrim Version (IMPORTANT)
A few of the mods here are AE versions. They all have SE versions as well, but I play on AE so everything is geared towards that version.
SE players will have to turn off the AE versions or choose the SE version of the following:
Mandatory :
Address Library for SKSE Plugins - All in one (Anniversary Edition)
SKSE
PapyrusUtil AE - Scripting Utility Functions
powerofthree's Tweaks AE
Spell Perk Item Distributer - AE
Optional:
Enhanced Invisibility AE (Has an SE version on the mod page.)
---
---
DESCRIPTION
This mod adds everything you could possibly want from magic in Skyrim!... Except animations, I just left that out because I wanted compatibility at it's highest for all users.
SPELLS
Apocalypses Magic
Odin
Triumvirate
(These 3 spell mods are all you'll ever want or need)
BOUND WEAPONS & Tools
Bound weapons have been improved in this collection, they really suck later on in vanilla Skyrim. i have added a few mods that really make them grow with you and keep being useful. There are also some bound tools and bound arrows so you can have fun with those quality of life spells!
SCALING NOVICE DESTRUCTION SPELLS
These can be found in the north of Skyrim in some treasure chests each with 4 versions of the novice destruction spells. There will be three already discovered locations at the start of your game in the icy north of Skyrim. Some people may not want these but I like hitting people with a real powerful flamethrower. You can turn this mod off without affecting anything if you do not want these.
VISUAL MODS
Deadly Spell Impacts
Voltage
Holy Wards
MAGIC FUNCTIONALITY
"Eldritch Battery - Magicka Reloaded" - This mod allows you to regain magikca when out of combat much faster than. Just a nice quality of life thing, in my opinion, some would call this cheating.
"Stealth Magic" / "Magic Sneak Attacks" - This allow you to use certain spells without alerting enemies.
"No BS AI Projectile Dodge" - Stops enemies from randomly dodging spells and arrows in a BS way.
"Spell Perk Item Distributor (SPID)" - This distributes all the magical spells and items out into the world of Skyrim.
"Extended Ward Functionality" - Makes wards way more useful, blocking not just magic but physical attacks.
PATCHES
There are some patches in this collection. You can just disable or uninstall any that you don't need. I have made these optional downloads.
RECOMENDATIONS
Updating the animation for spell casting - there are several mods that can do this. "Magic Casting Animations Overhaul SSE" , "Smooth Magic Casting Animation" . "Finally First Person Magic Animation for SSE" or "Magiska"

"Strange Runes" - Super cool mod that requires some extra steps to install but looks dope when casting spells!

"Magic Duel - Reborn" - This mod is not for everyone but it's fun to duel with magic.

"Ordinator" - Just makes everything better. Even if you aren't using it, you better be using some other perk overhaul because they are dope!
Mods By
No mod authors found