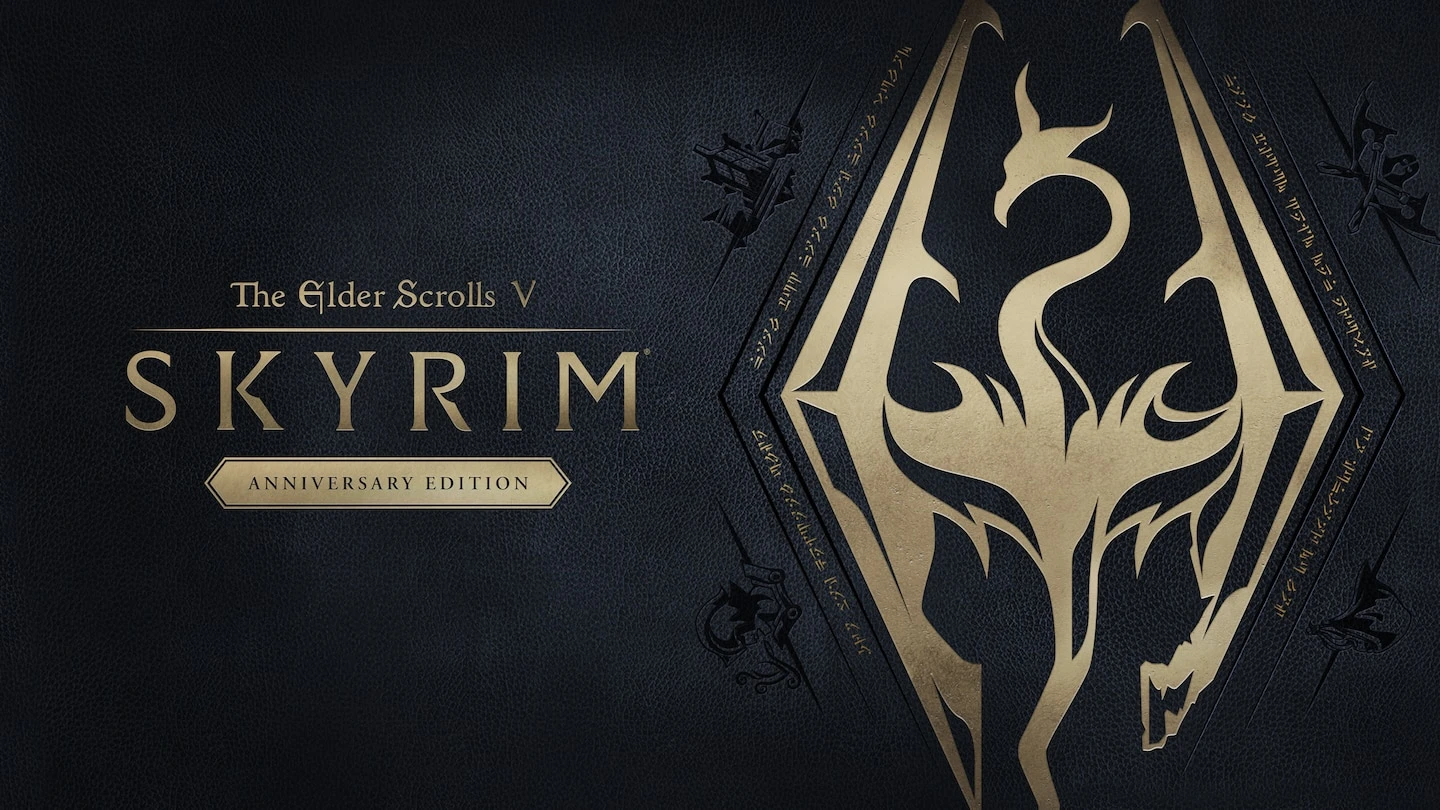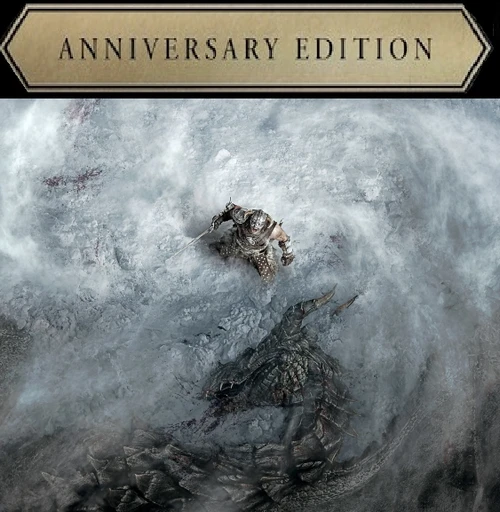 Truly Essentials for AE 1.6.353
Lite version of my SKSE Essentials collection. Contains the absolute basis of Skyrim modding for 2022/2023, with SKSE64, Engine Fixes, SkyUI, USSEP, powerofthree mods, Bug Fixes, DAR, Crash Logger, and more. Only for version 1.6.353 downgraded.
Ja1zinZamp
Last updated:
|
Published:
🤯Troubleshooting/Support
Support for all my collections via Discord
🇵🇹-🇧🇷 Suporte para todas as minhas coleções via Discord
🇪🇸 Soporte para todas mi colecciones vía Discord
---
Description
IT WON'T WORK ON CRACKED GAMES - GOG OR ANY VERSION BUT STEAM DOWNGRADED TO 1.6.353. BE WARNED!
Lite version of SKSE and Behaviours Essentials (For 1.6.353 Game Version) for those who want fewer mods. This is the basis of modding today, actually, the basis of the basis. If any other list/collection contains fewer mods than this one, I'm pretty sure they're missing a lot!
Checking your Skyrim version through Vortex: Go to Games → Find Skyrim → Click the 3 dots:
The collection works out of the box, if anyone downvotes this collection is for the following reasons:
Cracked game or any Skyrim version that is not Steam 1.6.353;
Vortex bug;
Bugged update for one of the mods;
Installed/updated what should not, such as a wrong patch or something like that;
Wanted to upvote but clicked the wrong button.
If you find any issue, please warn me, thank you.
---
‼‼‼‼‼‼‼‼‼‼‼‼‼ Downgrading to 1.6.353 ‼‼‼‼‼‼‼‼‼‼‼‼‼
Option 1:
Option 2:
Manually download from Steam:
Taken from Reddit.
First: type this into your web browser:
steam://nav/console
Then allow it to open steam client bootstrapper. Once the console window appears, type:
download_depot 489830 489833 4570833277049890269
Check the console for the location of the newly downloaded skyrimse.exe version 1.6.353.
---
My collections | Build Your Modlist:
Essentials:
Vanilla Overhaul:
Gameplay and Animations:
Immersion packs
Graphics, Models, and/or Visuals:
UI, Interface, Audio, and Quality of Life:
Additions
Tiny Packs Series
❗ Every collection of mine is tested on a brand new Steam installation (downgraded to 1.5.97 or 1.6.353) before upload, so, they all absolutely work and I make sure of it. All of my collections are semi-compatible with each other (except the SE and AE counterparts, of course), you can use as many as you want to build your modlist and then manually tweak them, make your bashed patch, or whatever. If you have any questions or uncertainties, feel free to contact me on discord or here on Nexus.
❗ (~Version Independent) means you'll need one of my four SKSE-dependent essentials collections (for downgraded to 1.5.97 or 1.6.353).
Includes mods from
30 authors
No mod authors found