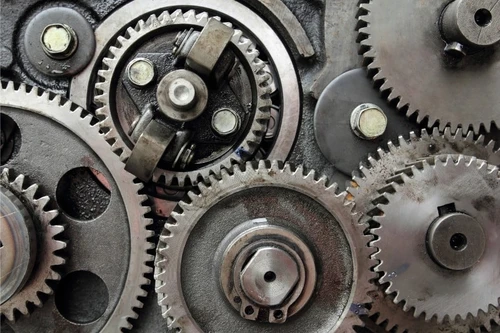 Selection of bug fixes, engine fixes, quality of life improvements, and common mod dependencies.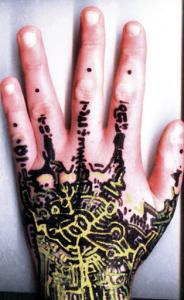 random007
Last updated
|
Published:
Description
Mods to start AE modding with. Targetting latest AE Steam version with optional CC content, but easily adaptable to other game versions. So many versions.
Contains common dependencies, game engine patches and bug-fixes, but also common quality-of-life mods and enhancements like SkyUI and Alternative Start.
Does not include fixes for meshes or textures other than USSEP and USMP.
Missing some common mods like DAR as they've not been updated to the latest AE binary yet.
First part of a series of collections made for use with my ENB preset iiENB and CBBE preset iiNBW.
Includes mods from
48 authors
No mod authors found