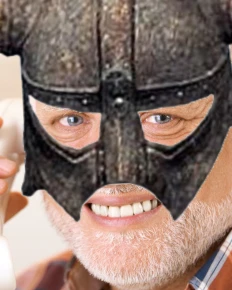 Everything you need to kickstart playing in 21x9. Includes out of the box support for SkyUI, SKSE, and optional support for the creation club survival mode and racemenu.
Initciv
Last updated:
|
Published:
Description
---
True 21x9 Support out of the box for Skyrim AE. Native SkyUI support, along with optional RaceMenu and Creation Club "Survival Mode" support. For adding your own mods onto.
Before you start
---
Look up 21x9 Patches for any additional Hud Elements you add. Not all HUD Mods will have native support.
Compatibility
---
Confirmed Compatible Without Patch:
MoreHUD
MoreHUD (Inventory Edition)
TrueHUD
Confirmed Compatible (With Patch):
SkyHUD
Nordic UI (Will overwrite a lot of this collection, thus I reccomend just taking the plunge and installing it natively)
Mods By
No mod authors found