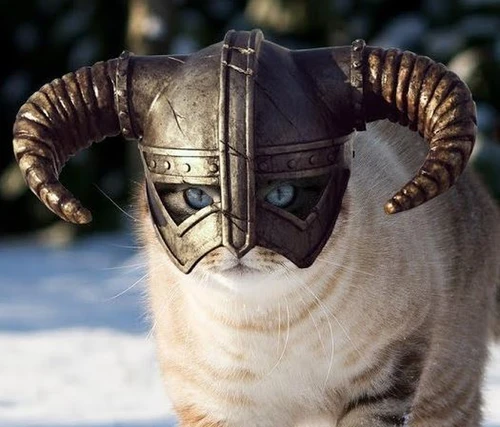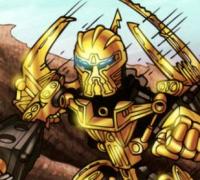 A Modpack that dosen't replace too much of the vanilla experience while simultaneously enriches it. From Adult Content to New Armor and Weapons, this modpack is made for Singleplayer fun!
Revisions

6

Last updated

3 weeks ago

Created

Aug 31, 2022

Downloads

1
Description
This Modpack is for myself and my boyfriend Jett, both of us who love the idea of a Modpack that doesn't break the vanilla experience while adding to it, which is what this Modpack is intended to be.
---
Main features
This Modpack contains Adult content such as Osex and it contains many mods to enrich the experience of playing as an Argonian or a Khajiit (me and Jett's favourite ways to play). Check out the Mods tab to see all the mods!
---
Before you start
Before you start this Modpack you should know that this is intended for Anniversary Edition. Additionally, look to the Media pictures on this mod page, you will need to calibrate FNIS. To do so, go to your root Skyrim Special Edition Folder and navigate to Data --> tools --> GenerateFNIS_for_Users --> Run the program called "GenerateFNISforUsers". Once you run this program check the first two boxes (as shown in first picture on mod page).
My Argonian and Khajiit bodyslide presets: https://www.mediafire.com/folder/6qbh2l3khlozp/Jetty_Spaghetti_Scrolls_Khajiit_%26_Argonian_bodyslide_presets
Requirements This Modpack requires Skyrim Anniversary Edition
Best practices My favourite part is making Khajiits :P
---
Recommended specs
I don't know anything about PC specs so I will just say that you will probably need a medium-to high end PC. You will also need 9.3 GB of space.
---
Compatible collections
I don't know of any Compatible Collections and I wouldn't recommend it because of mod conflicts :P