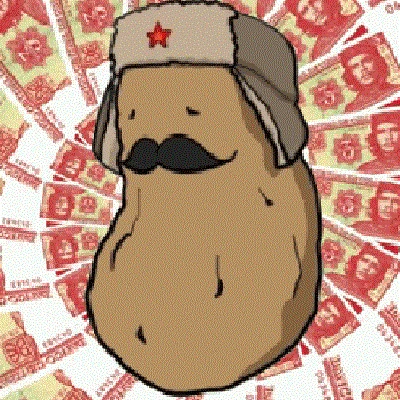 Light Mod pack for Skyrim Together
Mod pack for my friends and I with the new Skyrim Together. HD textures, more weapons, spells, etc... Expect bugs.

TypicalGhostGuy
Last updated:
|
Published:
Description
Mods for my friends and myself based for skyrim together, tried to keep most things light and expand on the vanilla experience. I had the Wico mod in an early revision so it continues to mark this as adult even though it isn't and I can't find how to remove it. I used Vortex for rule management and checked with Loot.
Make sure when installed you enable all the plugins.
Have Fun.
Helpful links:
Skyrim Together website: https://skyrim-together.com/
Skyrim Together Wiki: https://wiki.tiltedphoques.com/tilted-online/
Loot website: https://loot.github.io/
Heres my discord link: https://discord.gg/QTEN68DGth
Includes mods from
40 authors
No mod authors found