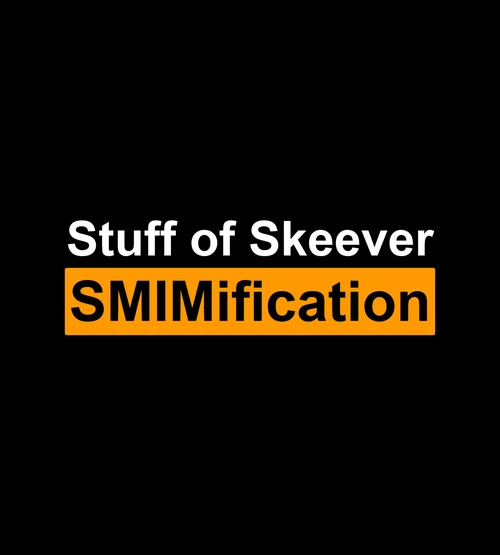 Stuff of Skeever – SMIMification
A collection of base game mesh improvements by wSkeever.
Novelyst
Last updated:
|
Published:
Lightweight mods that do exactly what they should and do it well. The skeever spreads the 🆘 and so shall it subsist with the SMIMification of Skyrim. Will be updated as more mods are released.
Base game-ready, no requirements.
Mods By
No mod authors found