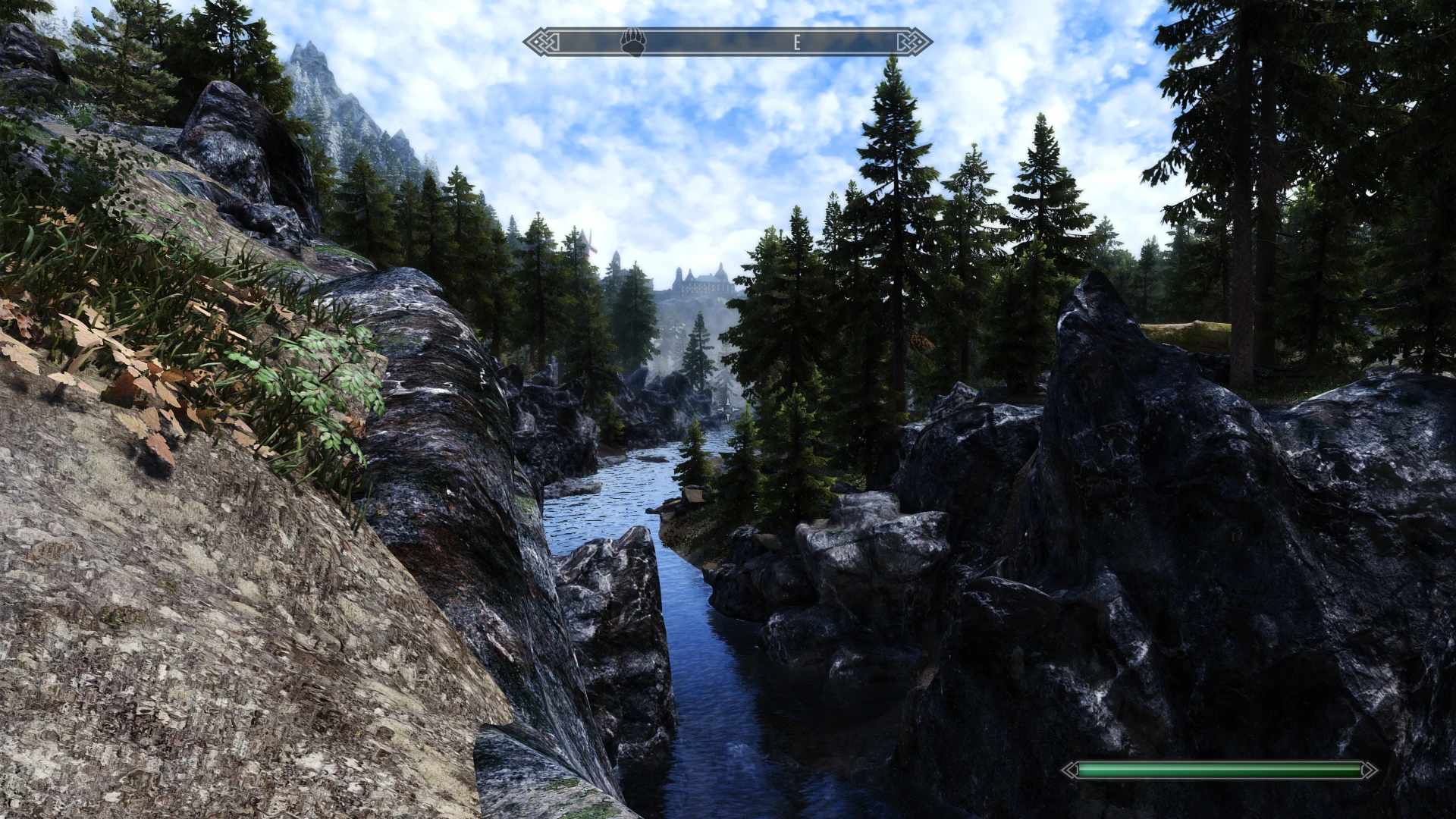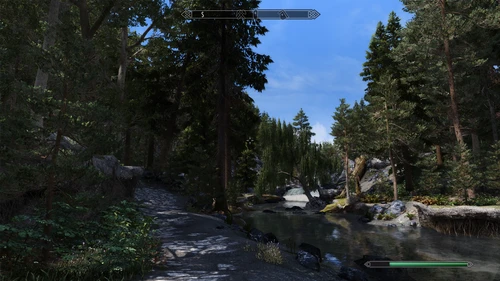 Quick Start Textures/Environment
Just a quick one click option for getting a good starting point for texture/environment mods to work with for your mod lists. Only covers textures, landscape, trees, grass, and weather mod.

Oggieson
Last updated:
|
Published:
Just a quick start texture/environment collection to get your modding going. Textures are Skyland Aio over Parallax 2020 over SMiM. Parallax is the 4k/2k option rather than the 8k/4k. Then the environment is Enhanced landscapes, majestic mountains darkside, and a combination of grass mods using QW's grass patch 2. Then nature of the wilds and happy little trees for the tree mods to start. Weather mod is Azurite weathers.
Didn't do any Npc, water, or town/city changes since I know there's a lotta variance in the options people like to use. This is just a quick one click get the base textures and environment for the worldspace for a starting canvas rather than the base game as the canvas.
Using the cathedral weathers option from NVT as the enb in the images.
Images are after running xLodgen and Dyndolod. Seems there might be a couple occasional tree pop in issues, but my eyes are bad and I couldn't always tell if they were pop ins or if I was just not paying attention well enough lol.
Mods By
No mod authors found