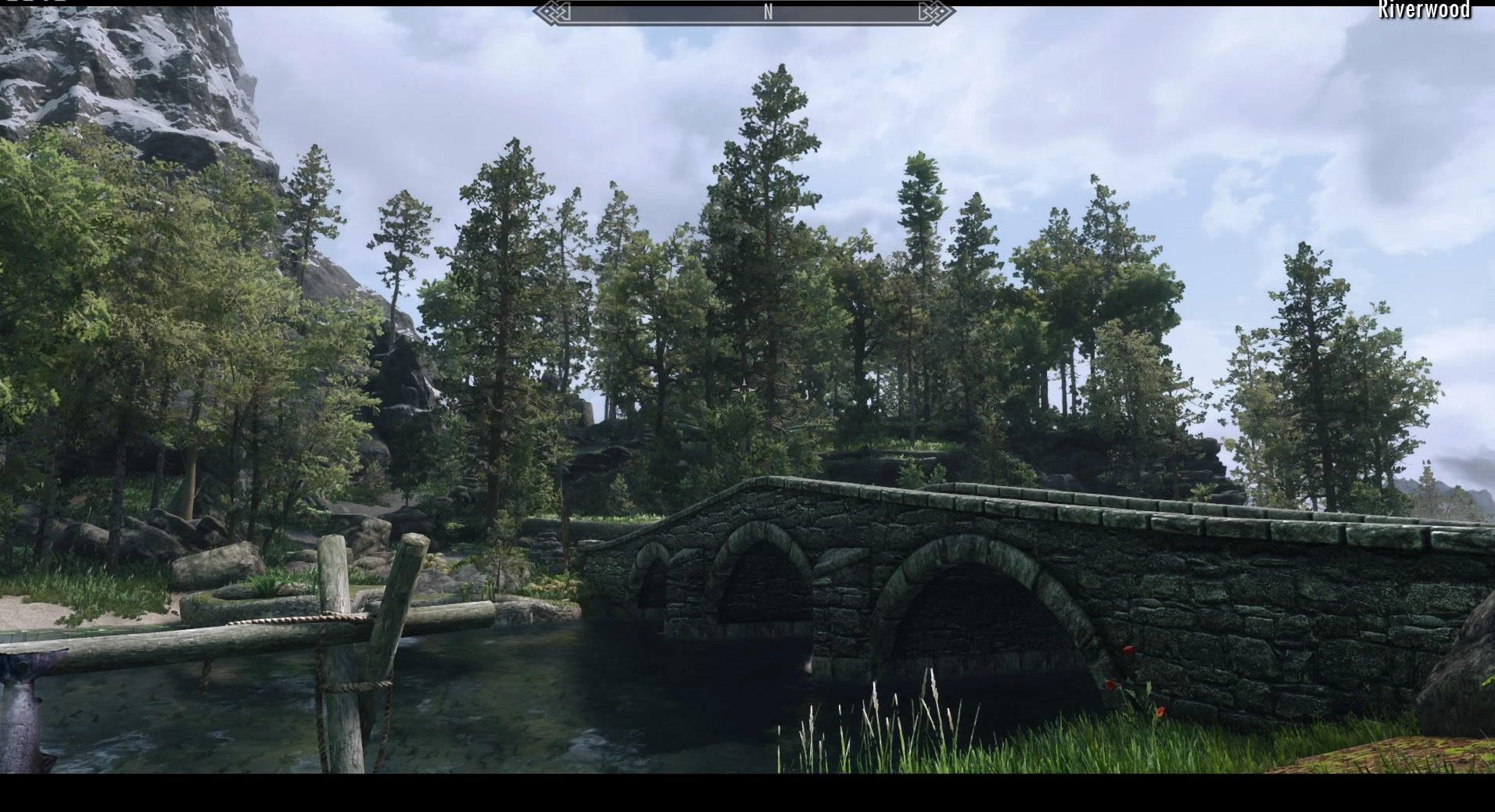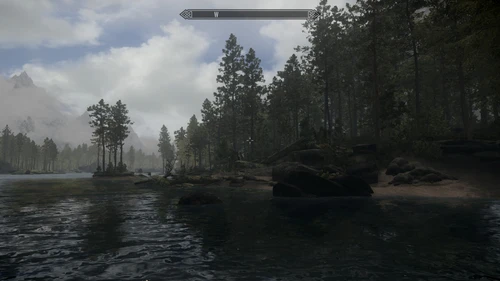 Skyrim SE AE Nature Mod Pack
Welcome to Nature Mod Pack
IronBobcat1
Last updated:
|
Published:
Nature of the Wild Lands
RECOMMENDED MODS:
Fully compatible with Enhanced Landscapes, a patch is available for it. Folkvangr - Grass and Landscape Overhaul.
Performance
ENB can drop your fps to 20 if you got a good computer/ Without ENB you should get good performance
BethINI if want to ues it you can get more fps
DynDOLOD:
Nature trees Billboards are included in the mod.
Mods By
No mod authors found