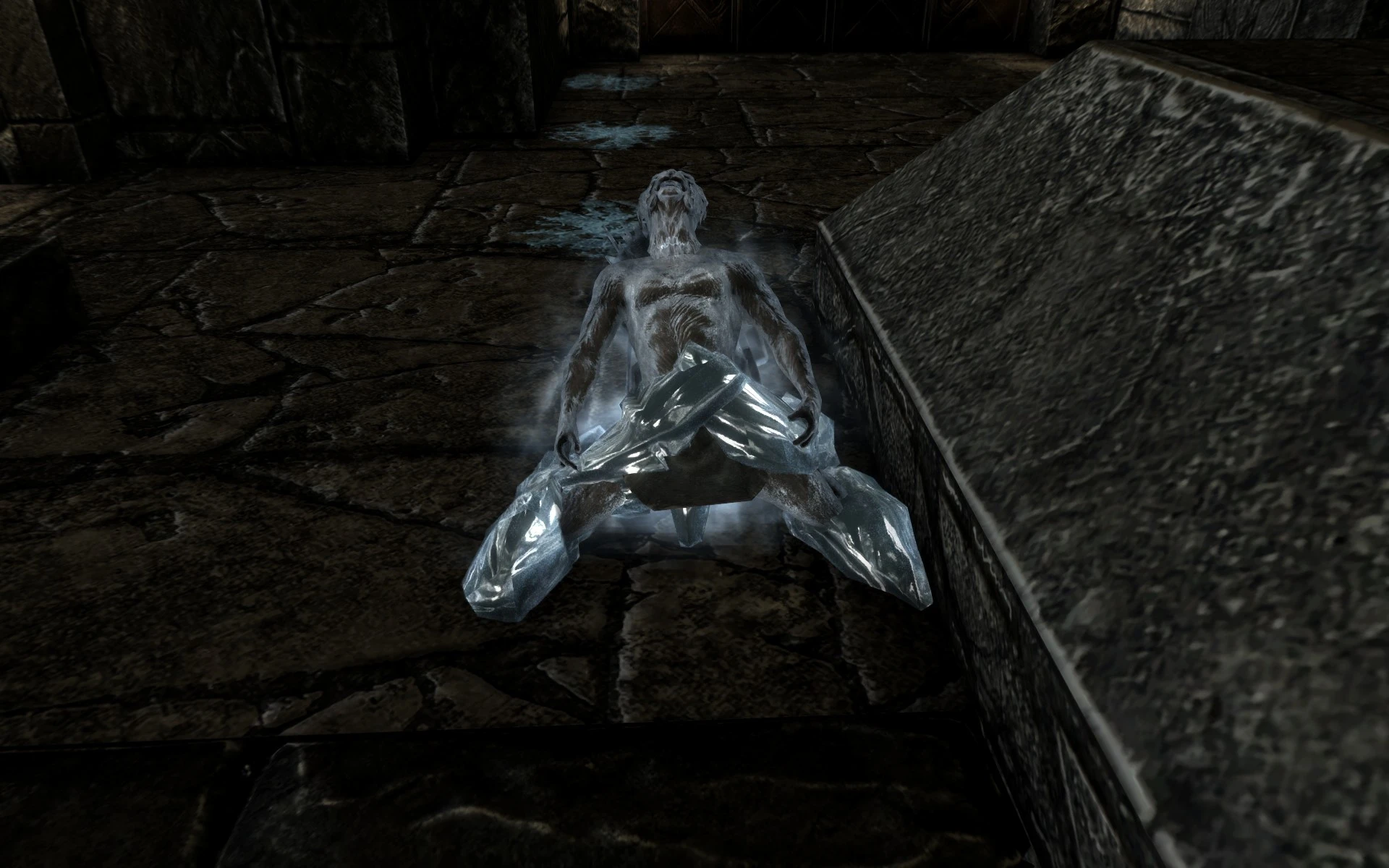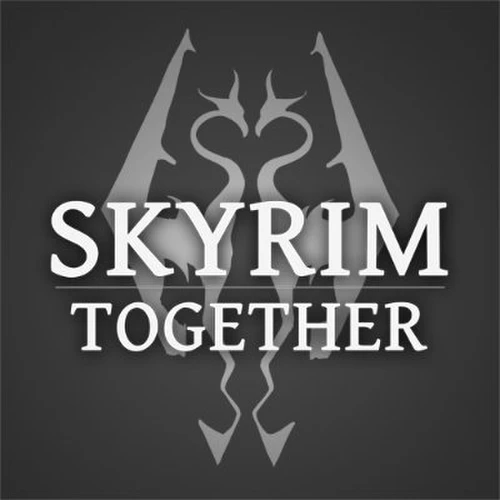 Skyrim Together Stability Edition
A collection of hand picked, preconfigured mods Curated for Skyrim Special Edition 1.6.353. Tailored to get you and your friends Up and running Skyrim Together Reborn in no time.

mathews110
Last updated:
|
Published:
Description
This MOD Collection was designed with one thing in mind. A more stable Co-Op experience. It contains all the necessary mods to get Skyrim Together Reborn running as smoothly as possible, with minimal crashes. I have preconfigured all of the mods to work as intended with Skyrim Special Edition 1.6.353, and for this collection it is considered a requirement. This MOD collection has not been tested on any AE content, and I cannot tell you if it will work as intended if you so choose to install the creation club content. I do however recommend disabling all added content from the AE, and creation club.
Main features
Bug Fixes Stability Improvements New Weapons New Armors Bandoliers, Bags, and Pouches New Weapons Better Loot Better UI Better Third person combat Unread books glow NPC AI improvements Enhanced Visuals (No ENB) Quick Loot system More Perks More Magic
---
Before you start
(Recommended) Uninstall existing installations of Skyrim SE. Reinstall Skyrim SE Via Steam client. Download FullPatcher_1.6.640.0-1.6.353.0.exe found here ( https://www.nexusmods.com/skyrimspecialedition/mods/57618?tab=files ) Copy Downloaded File to Desktop and Run the patcher. Once Completed, Navigate to your Game Directory. Default Location For Steam ( C:\Program Files (x86)\Steam\steamapps\common\Skyrim Special Edition ) Locate SkyrimSE.exe and Run it for the first time by double clicking the icon. This is necessary for the game to create additional files and folders. This ensures a fresh MOD free installation of 1.6.353.
Once the first step is completed. Download and install Vortex MOD Manager. Run Vortex. From the left hand menu select games. search for, and select SkyrimSE in the list of manageable games. Once managed vortex will install a default profile for you to add mods to if you want. But you are going to want to install this collection, so lets do that instead! Again on the left hand side of Vortex click on collections. Click discover collections. Search NEXUSMODS for Skyrim Together Stability Edition. Once Located Click add to vortex from the upper right of the screen. This will open the collection in VORTEX. When prompted it is recommended you create a new profile to save the collection under. This will leave the default profile alone with no mods enabled. That way if you ever decide to revert to an un-modded state you can purge, and remove the collection easily. After Installation of the collection completes, and you have the profile enabled. You should be able to launch Skyrim Together from the Vortex dashboard. The launcher will be listed under the tools section.
Enjoy Skyrim Together
Requirements Skyrim Special Edition 1.6.353 a little time, and patience.
Best practices -Don't drink and drive. -Wipe front to back. -Open doors for women. -Help little old ladies across the street. -Chew with your mouth shut. -Sit up straight. -Cross your legs when you wear a skirt.
---
Recommended specs
Hardware setup suitable for this collection. -not sure but I run
GPU AMD RX 6600 XT
RAM 32GB 3600 DDR4
CPU AMD RYZEN 5 5600X
Mods By
No mod authors found