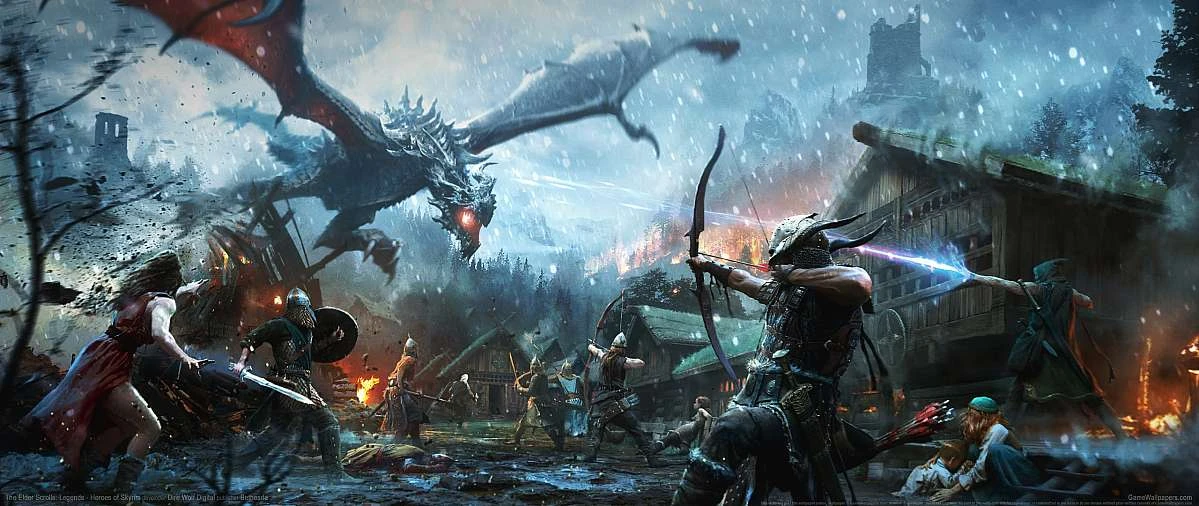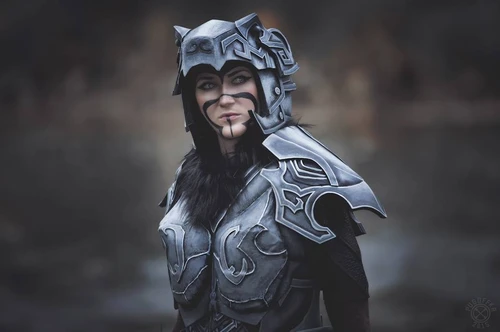 The final steps in my Nordic/Oblivion inspired Skyrim SE modlist. Please follow every step VERY carefully.
marshalltobannon
Last updated:
|
Published:
Preface
This is the final pack in my Nordic/Oblivion inspired Skyrim SE modlist.
ONLY DOWNLOAD THIS PACK IF YOU'VE DOWNLOADED ALL OF MY OTHER LISTS
To achieve the same LOD and lighting as me you're going to have to download this collection, re-install some mods for automatic patches, generate a bashed patch, and finally generate and install DynDoLOD files.
1.) Install ALL my collections
ALWAYS be sure to use my most recent revision as I will be updating this modlist as I go.
Super in depth guide on adding more than just my collection to your Vortex:
https://www.youtube.com/watch?v=kZenIegk1-E
2.) Make sure all Collections are active
3.) Resolve all File Conflicts
When a mod is loaded "AFTER" another mod it overwrites it.
Other than "DynDoLOD Resources" follow the suggested load order
4.) Install this Collection
This collection needs to be added absolutely last as Lux/Lux Via have a lot of automated patches to install
If Loot tells you you're missing a patch, Reinstall the mods that need patches so the appropriate patches can install
5.) Deploy Mods, Update Masterlist on Loot and Sort Plugins
Here is a super handy guide for cleaning and sorting plugins: https://www.youtube.com/watch?v=YpRinGULJGw
6.) If you've downloaded my UI and Animations Modlist you should rerun Nemesis and make sure everything is still checked
7.) Create a Bashed Patch with WryeBash to add all Armor/Spells/Weapons to leveled lists
Here is a super handy guide for creating bashed patches: https://www.youtube.com/watch?v=O6e03XoIh_Y
8.) Create DynDoLOD Textures and .esp
Here is a super handy guide for generating LOD with DynDoLOD: https://www.youtube.com/watch?v=encZYHEeQrQ&t=376s
Make sure all DynDoLOD files are activated and make sure "DynDoLOD_Output.rar" is loaded AFTER everything else
9.) Launch the game
When start a new game you will be put into the 'Alternate Start - Live Another Life Cell
Create your Character
Wait for all notifications at the top left of the screen to finish
Delete all saves and make a new save
10.) Enjoy the game!
I've handpicked all the mods in this collection of lists and can say without a shadow of a doubt this entire Collection of modlists will completely change the look, feel, and ultimately the way you play Skyrim
Conclusion
This is the first set of collections Ive created and I am in no way shape or form proficient at modding. I just thought I'd upload these for my friends and for people that kinda know what they're doing. Ive linked guides for all of the things I am not the best at. If you follow them to a tee no doubt you'll have a beautiful modded Skyrim in no time!
Mods By
No mod authors found