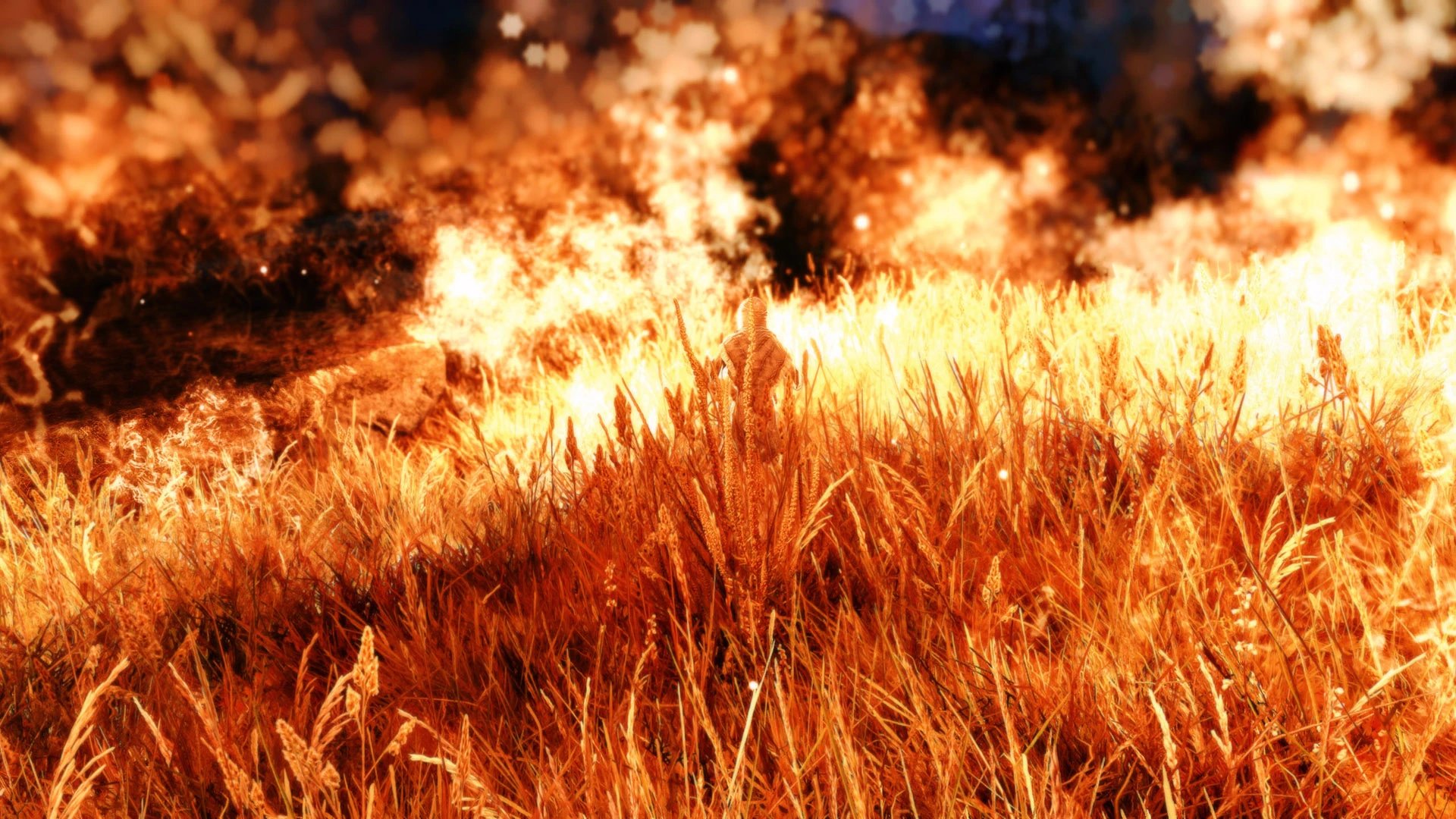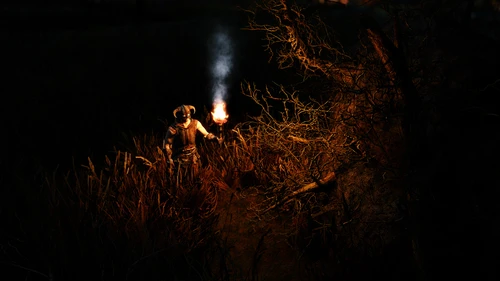 [Read Description] Mega graphics collection with just mods that somehow take advantage of ENB features, the game will be much more colorful and beautiful. There are just a few add-ons as optional. Version-independent for both AE and SE.
Ja1zinZamp
Last updated:
|
Published:
🤯Troubleshooting/Support
Support for all my collections via Discord
🇵🇹-🇧🇷 Suporte para todas as minhas coleções via Discord
🇪🇸 Soporte para todas mi colecciones vía Discord
---
Description
Basically what is summarized, too lazy to write.
---
Requirements
One of my four SKSE-dependent essential collections is absolutely required:
---
Instructions
Verify if ENB Series is set as modtype = ENB.
ENB Series → Mod Type: ENB
You just have to double-click the mods.
In case there is trouble installing ENB follow this:
Thanks to EmiliaViolet:
Go to http://enbdev.com/download_mod_tesskyrimse.htm, look for the latest ENB Series version, click it, scroll to the bottom of the page, and click the download button (it's an arrow inside a box, next to the word download).
Download 7zip as well, if you don't already have it.
Extract the files.
Open the "WrapperVersion" folder inside the extracted files.
Select the files "d3d11.dll" and "d3dcompiler_46e.dll". Right-click and select "add to archive". When the archive window opens, change the name to something sensible, like "ENB Series v0.483", then click OK.
Drag that new file into the "Drop Files" area on Vortex's mods page, but don't enable it when it finishes installing.
Double-click the mod to open the details panel. Change the mod name to just ENB Series and the version number to...well, the version number, 0.483 in this case. For the source dropdown, select "other". For the mod type dropdown, select "ENB".
Now you can enable the mod and deploy it. I used this video as a guide, in case the visuals might help anyone else: Gopher's Video on installing ENB on Vortex.
You'll just notice a significant difference if your ENB preset has water enabled and particle lights enabled as well. I am currently using Culminated ENB.
If you're not sure which ENB to use, you can make use of ENB and Reshade Manager.
As it is said, it is an ENB-based collection, it does not replace objects/creatures/environment models, for that I suggest looking into my graphics/visuals collections below.
---
My collections | Build Your Modlist:
Essentials:
Vanilla Overhaul:
Gameplay and Animations:
Immersion packs
Graphics, Models, and/or Visuals:
UI, Interface, Audio, and Quality of Life:
Additions
Tiny Packs Series
❗ Every collection of mine is tested on a brand new Steam installation (downgraded to 1.5.97 or 1.6.353) before upload, so, they all absolutely work and I make sure of it. All of my collections are semi-compatible with each other (except the SE and AE counterparts, of course), you can use as many as you want to build your modlist and then manually tweak them, make your bashed patch, or whatever. If you have any questions or uncertainties, feel free to contact me on discord or here on Nexus.
❗ (~Version Independent) means you'll need one of my four SKSE-dependent essentials collections (for downgraded to 1.5.97 or 1.6.353).