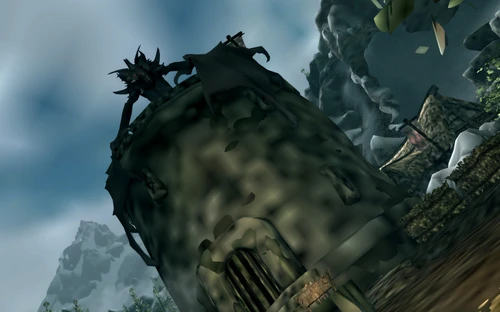 Uglifys Skyrim to unexpected levels, also it could reduce performance strain I suppose.
Revisions

1

Last updated

4 weeks ago

Created

Jan 07, 2022

Downloads

87
This Collection uglyifys Skyrim so bad you will need to wash your eyes with bleach after using it for prolonged periods.
In dedication to PleaseDontGlitter for suggesting as a joke to upload this, may she find her peace.