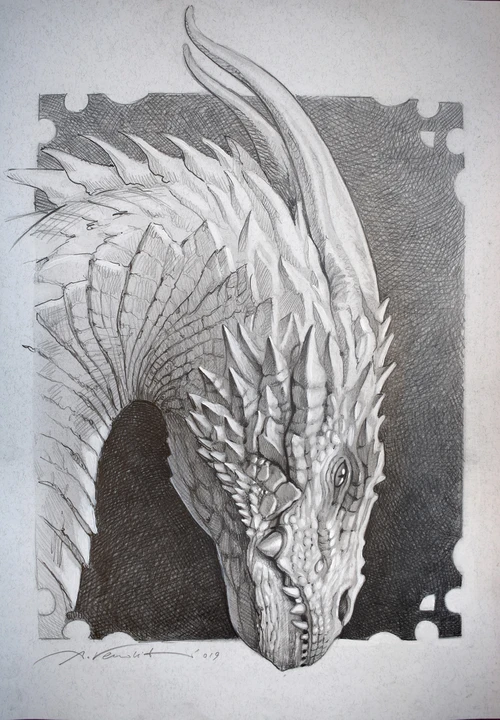 Sythra's Skyrim Collection 2.0
A Skyrim collection that focuses on a beautiful game, while keeping gameplay vanilla. Think of this as the vanilla Skyrim experience with an updated, fresh coat of paint.
Revisions

2

Last updated

2 months ago

Created

Aug 08, 2022

Downloads

2
Description
This collection was made both to keep track of the mods I like to use, as well as provide a beautiful game experience without touching too much of the vanilla gameplay. The mods in this collection focus mainly on touching up the dated appearance of the game overall, and add some fun new things to try as well. There are tons of mods for character creation, to make the Dragonborn of your dreams, as well as plenty of mods to make the cities of Skyrim stand out and look amazing.
This collection is also completely safe for work and streaming purposes, there are zero adult-type mods. The only reason this collection is tagged as NSFW/Adult is due to the Caliente's Beautiful Body Enhancer mod as well as some updated skin texture mods for Khajit and Argonians.
THIS COLLECTION WILL RECEIVE NO FURTHER REVISIONS. PLEASE DOWNLOAD THE 3.0 VERSION OF THIS COLLECTION TO ENSURE YOU RECEIVE ANY FUTURE REVISIONS TO THE COLLECTION.
---
Main features
The main mods featured in this collection are all of JK Skyrim's city overhauls as well as interior mods. For the exteriors such as land, mountains, etc I have chosen Skyland AIO. This mod provides beautiful textures while keeping a relatively low file size which is great for those who may not have the SDD or HDD space to use bigger mods such as Skyrim 2020. This collection also makes use of ENB to make the game really pop visually. I have chosen the Rudy ENB for this collection as I particularly enjoy the look of it but you are free to use your own as well. Couple this with Obsidian Weathers and you have a Skyrim that looks and feels like the fantasy realm you've always wanted to explore and get lost in.
---
Before you start
Requirements
A fresh install of Skyrim Anniversary Edition. This one is a given but it ensures that you have a clean game to install mods into and that anything from previous games or modding won't be left behind to conflict with the collection.
An account on Vector Plexus. This is a hard requirement for the High Poly Head mod. It is free to make an account on there, so don't worry!
---
Recommended specs
For this collection I definitely recommend a decent setup in order for things to run properly. While the collection is relatively small in size, it does need a good PC to run on. As an example I run Skyrim on a gaming PC with an RTX2080 Super GPU and 16gb of RAM.
---
Compatible collections
I have not yet tested my collection with any others on top of it, but I see no problem in adding character creation mods such as race menu presets, hairstyles or the like. Feel free to experiment and let me know what you've added to my collection!