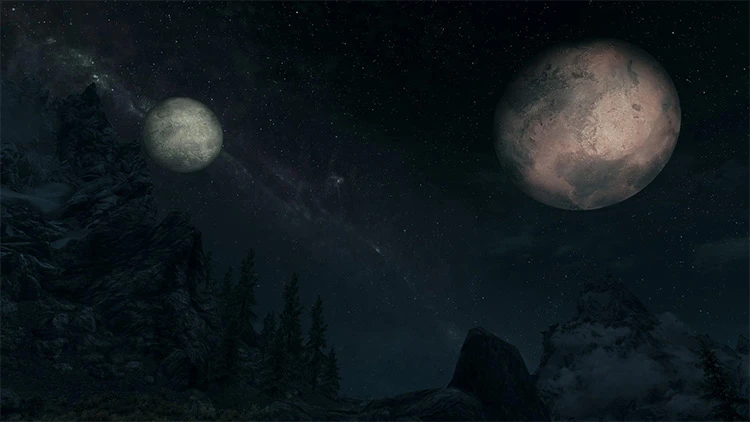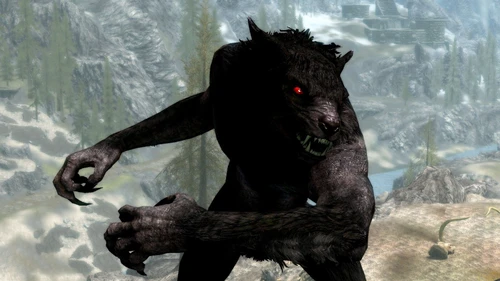 Ultimate Werewolf Collection - AE/SE
Werewolf Perks Unleashed by TheVeteran4500 - This collection is an easy way to download that mod and everything it requires, with a few minor additions.

Moylanator
Last updated:
|
Published:
Do you like eating people? Do you like making sure that The Silver Hand has no place in Skyrim? Well this collection is for you my friend! This is a great collections for anyone that wants to play as a powerful werewolf that just can't be stopped!
WHAT IS THIS COLLECTION? :
The back bone of this collections is "Werewolf Perks Unleashed" by TheVeteran4500. They do a good job of updating this mod, and basically this collection is an easy way to download that mod and everything it requires. This mod combines "Bloodmoon Rising", "Growl - Werebeasts of Skyrim" and "Werewolf Perk Expanded", into one SUPER MOD.
The only three things I have added are
"2K HD Werewolf Retexture with the Red Eyes" (you may want to swap this for the 4K Texture). I prefer this over "Diverse Werewolf Colection", but you should be able to turn this mod off and add that.

"Werewolf Killcam Remover". I would highly suggest playing with the Killcam Remover. It's a really debilitating bug that can just ruin the whole werewolf experience.

"No Werewolf Aggro". I find this mod to be very necessary if you are playing as a werewolf with any regularity. Getting chased by ally's just gets annoying and time consuming. You can always turn this off if you prefer.
COMPATIBILITY :
I have never had luck with the mods that add unlimited transformations, revert to human form and other quality of life changes for werewolves. I think "Alpha Werewolf" may offer some of this with it's changes to the Ring of Hircine. However, I have not done enough research to know that mods total compatibility with this collection. In my play through so far it works, but add this mod at your own risk.
Otherwise, I don't think there should be any problems with other non-werewolf mods.
MORE DAMAGE :
A mod called "Unarmed Combat Now with Perks" can add even more damage to you Werewolf build. I haven't included it here because this can be a little OP, but I make my Skyrim pretty hard so it works out for me. I would suggest you use the optional addon of "One Handed XP".
Here is the link if you desire it: https://www.nexusmods.com/skyrimspecialedition/mods/35690
WEREWOLF CLAW AFFECT SPIDER WEBS :
Most people should not need this, a lot of other mods have this fix buried in them. Such as USSEP but just incase you do need it, here is the fix for this problem.
Link : https://www.nexusmods.com/skyrimspecialedition/mods/11431
FINAL :
Please let me know if you would suggest any additions or changes to this collection. I will try to see if there is more to be added, but for now this should really up your werewolf experience.