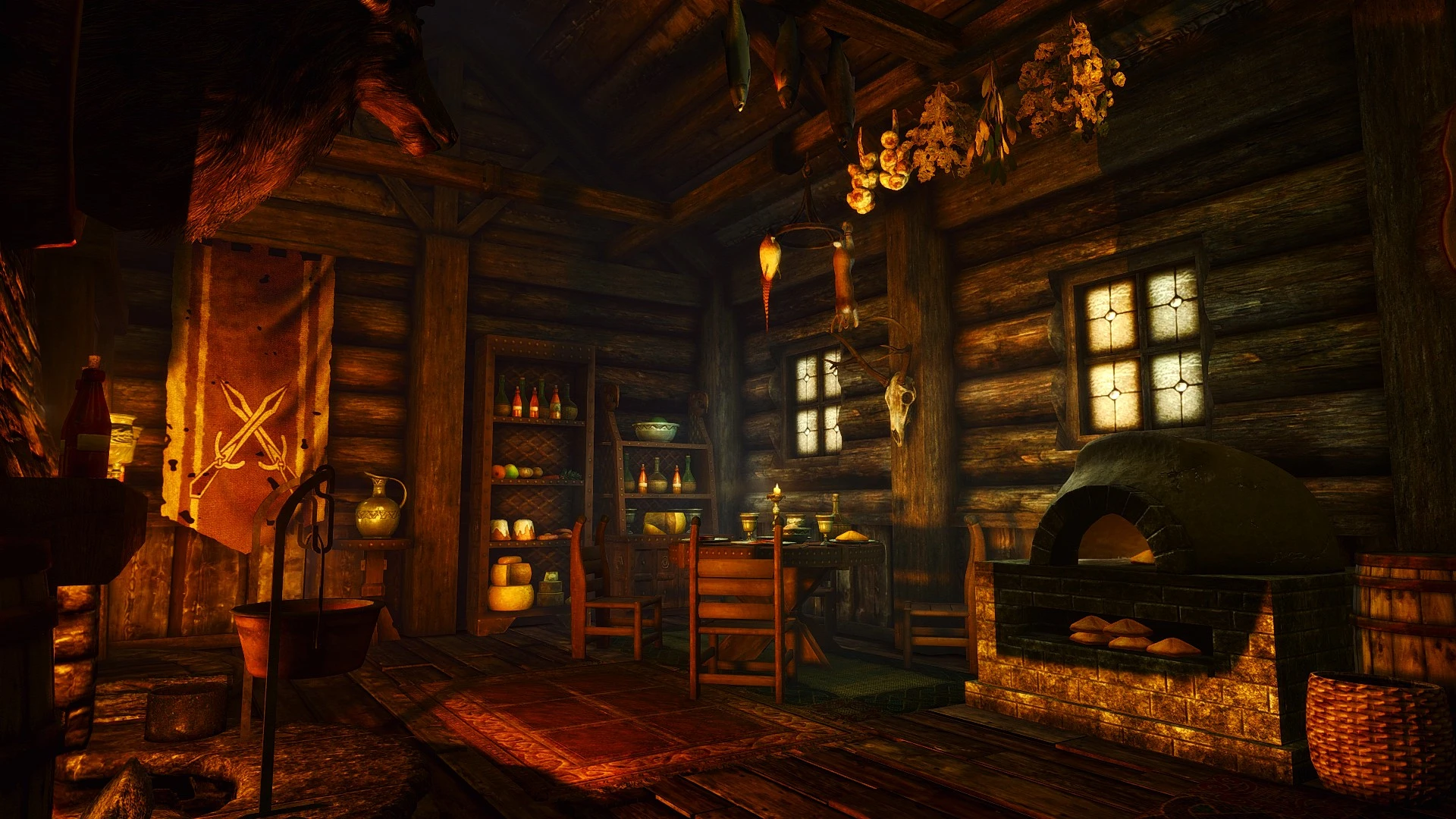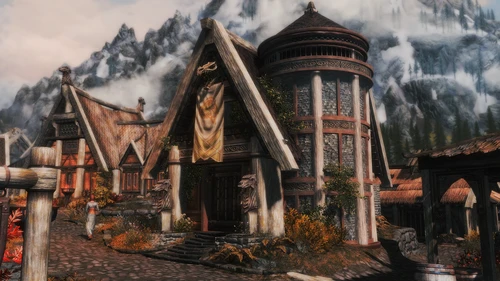 Small collection that adds a variety of cozy player homes to claim as your own (warning: may not all be "free").
BigBizkit
Main Features
Cozy homes!
Two new, and one massively improved home(s) in Whiterun
Riverwood home
A home for a Dark Brotherhood character
A ship to call your own
A necromancer tower
A home for Stormcloaks
A portable home in a bag!
A secret vault in High Hrothgar
Compatibility and Requirements
Simple and easy
This collection is intended for Skyrim AE (Anniversary Edition / anniversary update), however, due to how lightweight it is it should fit into any mod setup.
Mods By
No mod authors found