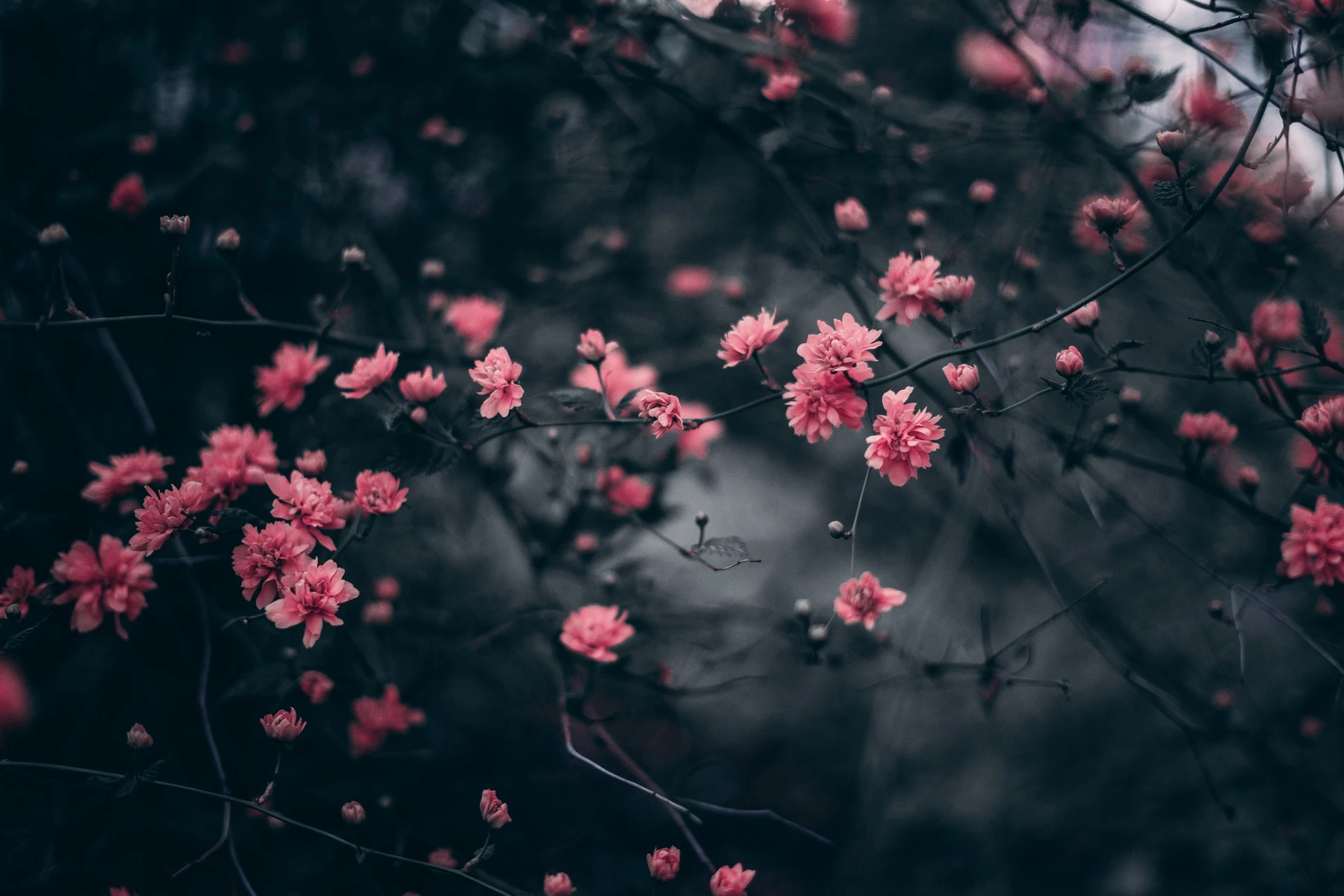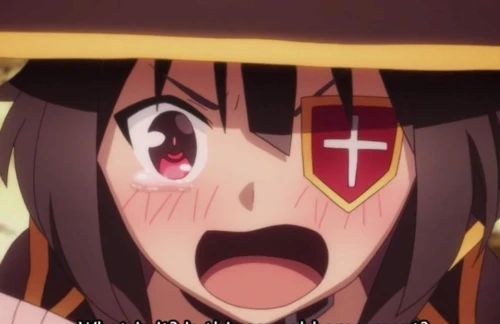 A small collection aimed at immversion with additions to gameplay and a few overhauls to vampirism and combat.
MasterLP666
Last updated:
|
Published:
Description
This collection was made so I can share the mods I use with my friends, but feel free to tell me if anything doesn't work, or if you have suggestions.
Before you start
There is a good chance that Anniversary Edition is neccessary to play this collection properly, but I cannot say for sure.
Requirements
---
Compatible collections
I am not sure, but as long as it doesn't change Vampirism, combat or Lakeview Manor it should be compatible?
Includes mods from
30 authors
No mod authors found