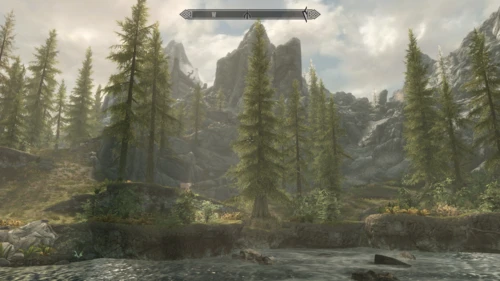 Collection: More NPCs and Monsters
Makes Skyrim more populated with people and creatures.

jonar
Last updated:
|
Published:
For updated Skyrim se 1.6x. Mods that add more people or creatures plus some essential bug fixes. Any conflicts please let me know. I recommend setting any MCM options on % chance of encounters to 1/2 to 1/3 their default value. Once you gain some levels and followers you can up the percentages.
Revision 2
Removed Immersive Wenches: I found it does not suit the style of my game.
Removed OBIS SE - Organized Bandits In Skyrim Special Edition - OBIS SE Patrols Addon: Patrols added are too strong for a level 1 character with no followers.
Revision 3
Removed the all in one Populated reborn and Populated Civil war reborn. both included in Dragonstone: life of skyrim.
added only Populated dungeons forts ruins legendary. not included in Dragonstone
Removed Immersive Patrols as it is included in Dragonstone