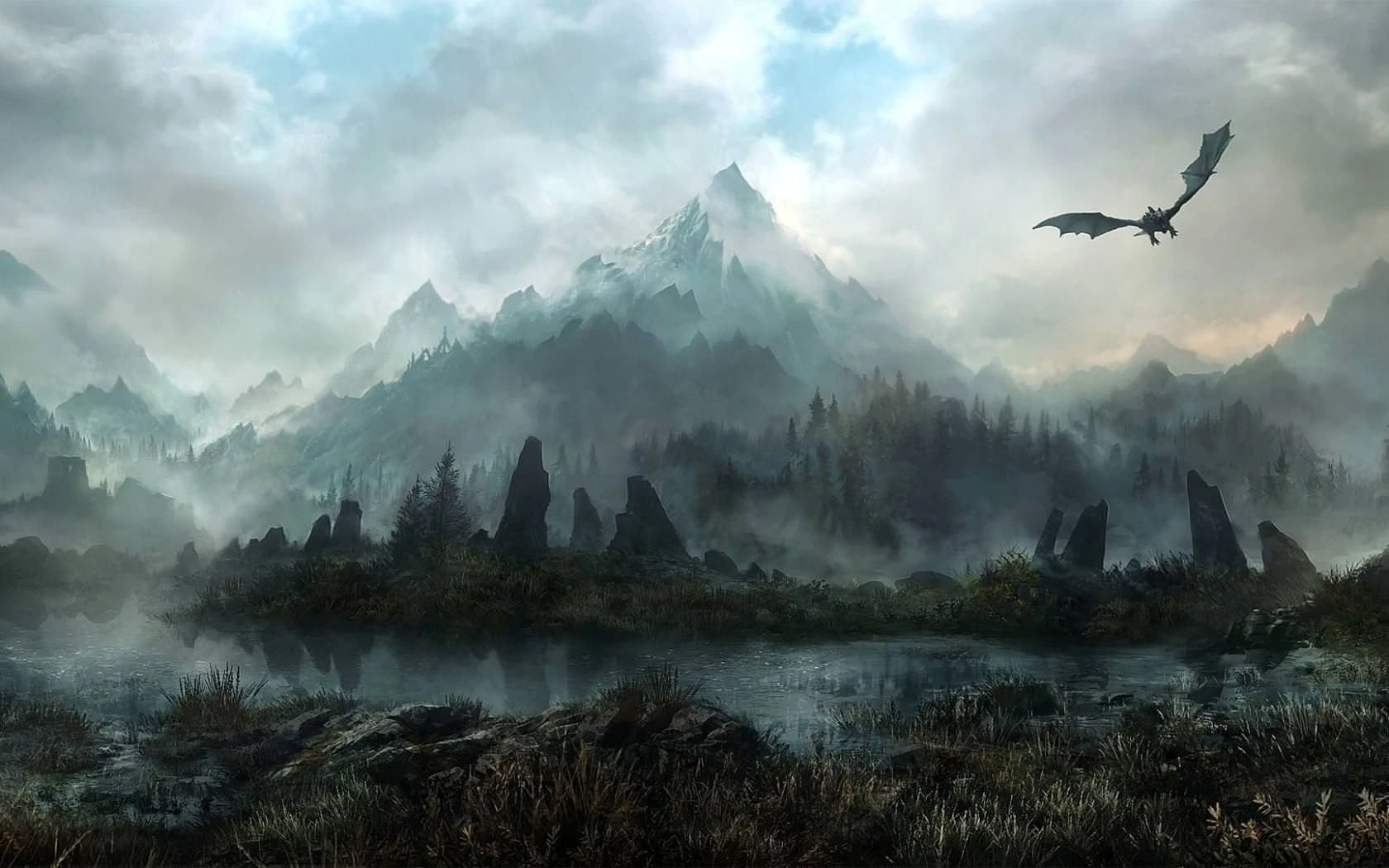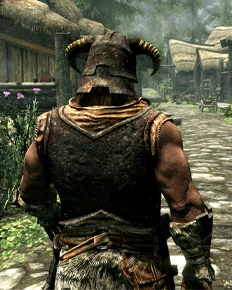 Vanilla Behavior Overhaul (NEMESIS)
A collection of animation mods that overhaul behavior in a quality of life improving way. NEMESIS TOOL IS INCLUDED AND USAGE OF IT IS REQUIRED (It's very easy and takes less than one minute)
SaulsaDip
Last updated:
|
Published:
I always thought the vanilla animations in Skyrim where lackluster while in third person but liked how they were handled in Fallout 4. They aren't perfect, but they're better than how they're handled in Skyrim.
The main purpose of this collection is to bring the third person mode up to par with Fallout 4, so true directional movement was obviously a must. I personally like to use it without the drawn weapon directional movement, like in Fallout 4.
The movement and jump behavior overhaul serve to smoothen out the animations, making them feel a lot more natural, again, like Fallout 4.
The slow sprint bug fix does what it says it does. Now when you draw/sheathe your weapon while sprinting, you won't reset to normal speed.
The Ice Skating Fixed for Real of course fixes the ice skating. Yeah.
This is all possible with the Nemesis Behavior tool, so you need to be sure to run it after adding this collection to your game, otherwise you can run into issues.
Simply check your "Dashboard" section in Vortex, and you'll see the big "N" icon there for you to click.
Tick the following in Nemesis: Ice skating fixed for real, Jump Behavior Overhaul, Movement Behavior Overhaul, Slow Sprint bug Fix, and True Directional Movement. Then click "Launch Nemesis Behavior Engine" (If you don't see them, click "Update Engine")
If you run into any issues and you used the Nemesis tool correctly, let me know. I tested the mods together and didn't find any conflicts.
Mods By
No mod authors found