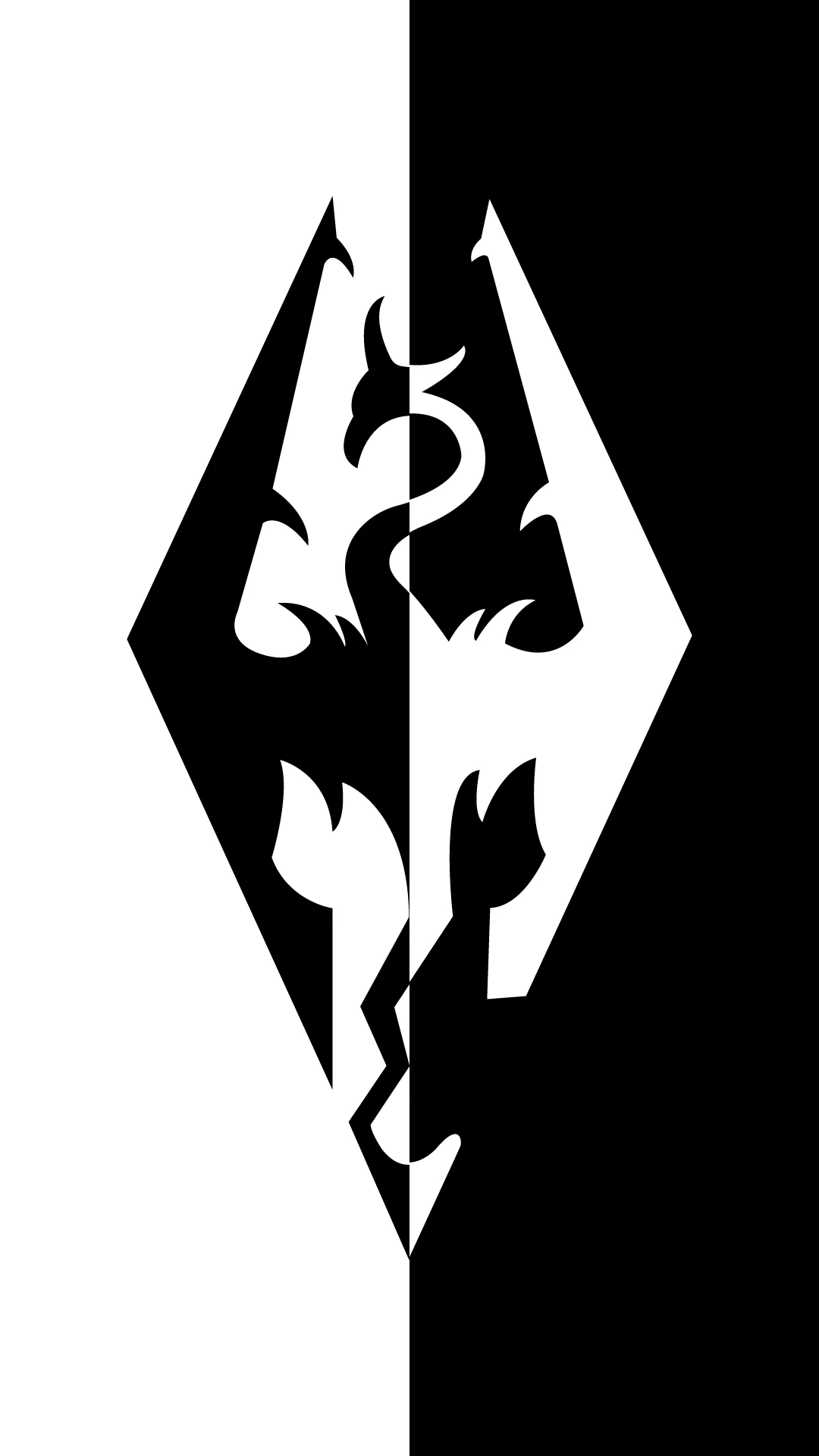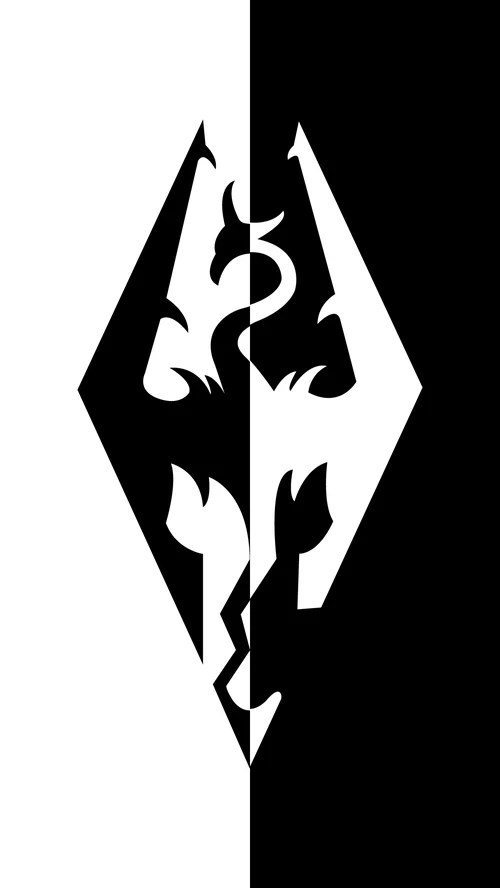 Together Reborn - ST Playthrough
A Collection of mods necessary to join our specific Skyrim Together Reborn playthrough of Skyrim!

Kusumura
Last updated:
|
Published:
These mods are being used for a public server (Or is it "Private"? So weird to define things now...) of Skyrim Together Reborn! Discord link to the server's group: https://discord.gg/9QJAU5Wx
We wanted spells, fashion, perks, and a whole host of things that have a low-impact on the engine's ability to run. SHOULD. Read it again: SHOULD be safe for multiplayer servers! NOTE: Might be updated in the future dependent on stability issues/bugs that end up being found.
For CCO, Diverse Races and Genders is the only option that needs to be selected.
ALSO NOTE: Left out of this collection are two mods! The USSEP (https://www.nexusmods.com/skyrimspecialedition/mods/266) as well as Killcam Disabled as it is not a native SE/AE mod (https://www.nexusmods.com/skyrim/mods/35362). Please grab those two on your own. <3
Includes mods from
41 authors
No mod authors found