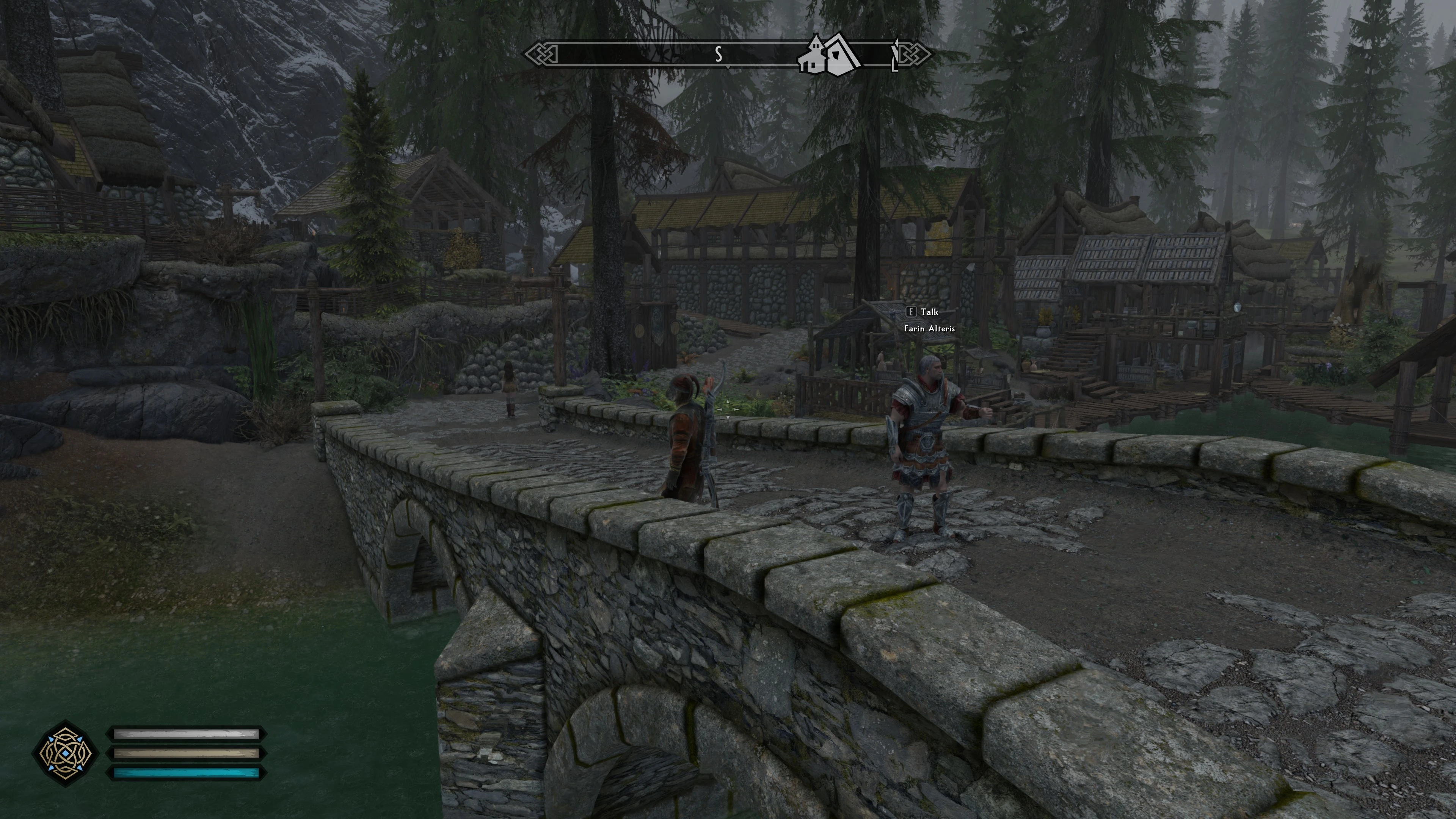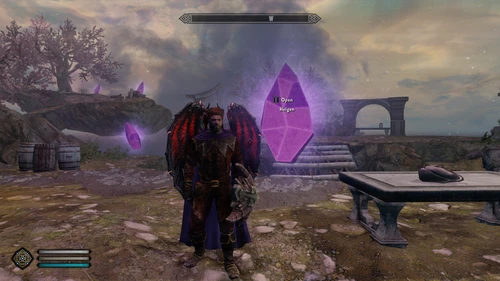 Tea, Flying, Quests and More!
This collection is made up of a selection of mods I add when using Immersive & Adult + I&A Next-Gen Graphics AddOn as well as when I use Immersive & Pure Renewed.

trajedyraines
Last updated:
|
Published:
Description
This Collection is just some mods I add to existing collections that I use.
---
Main features
Flying Animated Wings Tea Brewing Quests Equipment Player Home Visuals
---
Before you start
The only issue I have encountered is the Unofficial Skyrim Special Edition Patch (USSEP) is not included here as it is included in the collections I use. If using this collection without the others you may need to install it.
Attention! Until I figure out how to properly set the rules regarding compatibility with other mods please keep the following in mind.
Eye Normal Map Fix SSE loads AFTER Improved Eyes Skyrim SSE
Improved Eyes Skyrim SSE loads BEFORE FabULook Eyes SSE
Lux loads AFTER Rustic Windows
If using I&A Next-Gen Graphics AddOn Improved Eyes Skyrim SSE loads BEFORE the creatures eyes mod
As I run into new issues I will post more notes here. I will be trying to update the collection to simply avoid these errors in the future.
Requirements Technically none but I recommend using one of Canliberk's Immersive Collections
Best practices As a general rule try not to do anything while Vortex is installing a collection. Errors will pop in the notifications but ignore them until after the collection is DONE installing.
I also advise restarting vortex after you have installed any collections or mods BEFORE you try to sort out those errors. I have seen many errors simply stop being errors after rebooting like this.
---
Recommended specs
This collection should run on pretty much any Skyrim Capable system.
---
Compatible collections
Tested with Immersive & Adult + I&A Next-Gen Graphics AddOn as well as Immersive & Pure Renewed
Mods By
No mod authors found