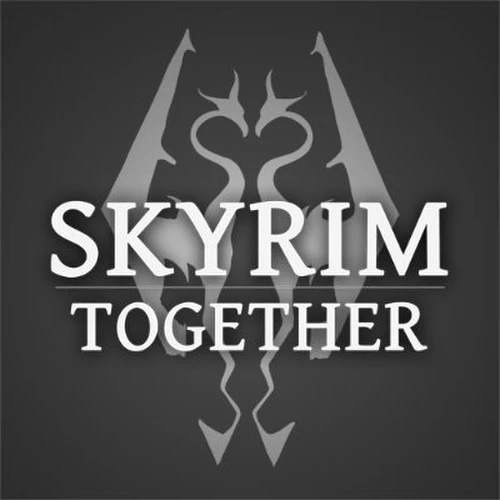 Together Reborn Final Collection

sdgriffin08
Last updated:
|
Published:
Description
Together mod testing
Before you start
You must download the correct version of sse64. You must also have the downgraded version of Special Edition (1.6.353.0 is what I'm using), as most of these mods don't work with the 1.6.4. There are multiple videos out there that describe the process.
Link to the mod https://www.nexusmods.com/skyrimspecialedition/mods/57618
---
Recommended specs
Hardware setup suitable for this collection.
---
Compatible collections
Other collections that can be installed alongside this collection.
Mods By
No mod authors found