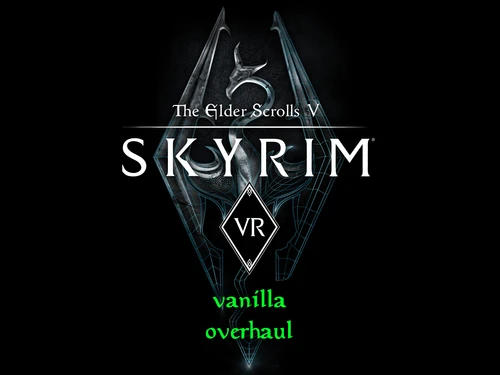 Skyrim VR vanilla overhaul
A few mods to improve your VR experience both graphically and immersively.
FfutureHD
Last updated:
|
Published:
This is the setup I played in my first playtrough, not much but I like it. It might have some bugs tho (but still less than the unmodded game).
I recommend this to anyone who plays skyrim VR for the first time and wants some improvements (to be honest the unmodded game is a pain in the ass), but doesn't want major changes to the game.
Mods By
No mod authors found