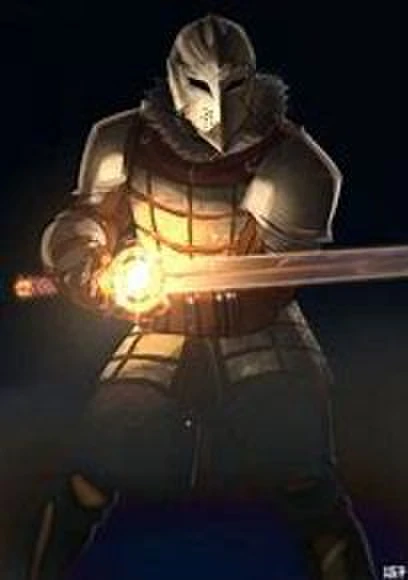 Overhaul for the Dawnguard DLC from fort Dawnguard to the forgotten vale
Revisions

1

Last updated

1 day ago

Created

May 23, 2022

Downloads

650
Description
A total overhaul of the Dawnguard DLC. from fort Dawnguard to Castle Volkihar and from the soul cairn to the forgotten vale.
Warning: I do not own any of these mods and all credit goes to their creators.
---
Main features
-texture overhauls for Fort Dawnguard and the canyon, Castle Volkihar, The Soul Cairn and The Forgotten Vale.
-New spells for the Dawnguards to use.
-New vampire monsters to kill.
---
Requirements
-Skyrim Special Edition
-Dawnguard DLC
-SKSE Anniversary Edition( <--- Works for Skyrim Special Edition.)
---
Before you start
Make sure you have SKSE for anniversary edition(Even if you have Skyrim Special Edition). If/when you have SKSE installed you can ignore the SKSE requirement warnings from mods.
In this mod collection Serana will be changed...make sure you don't have conflicts between this change by disabling the one you don't prefer.
---
Compatible collections
I haven't tested this with any collections.