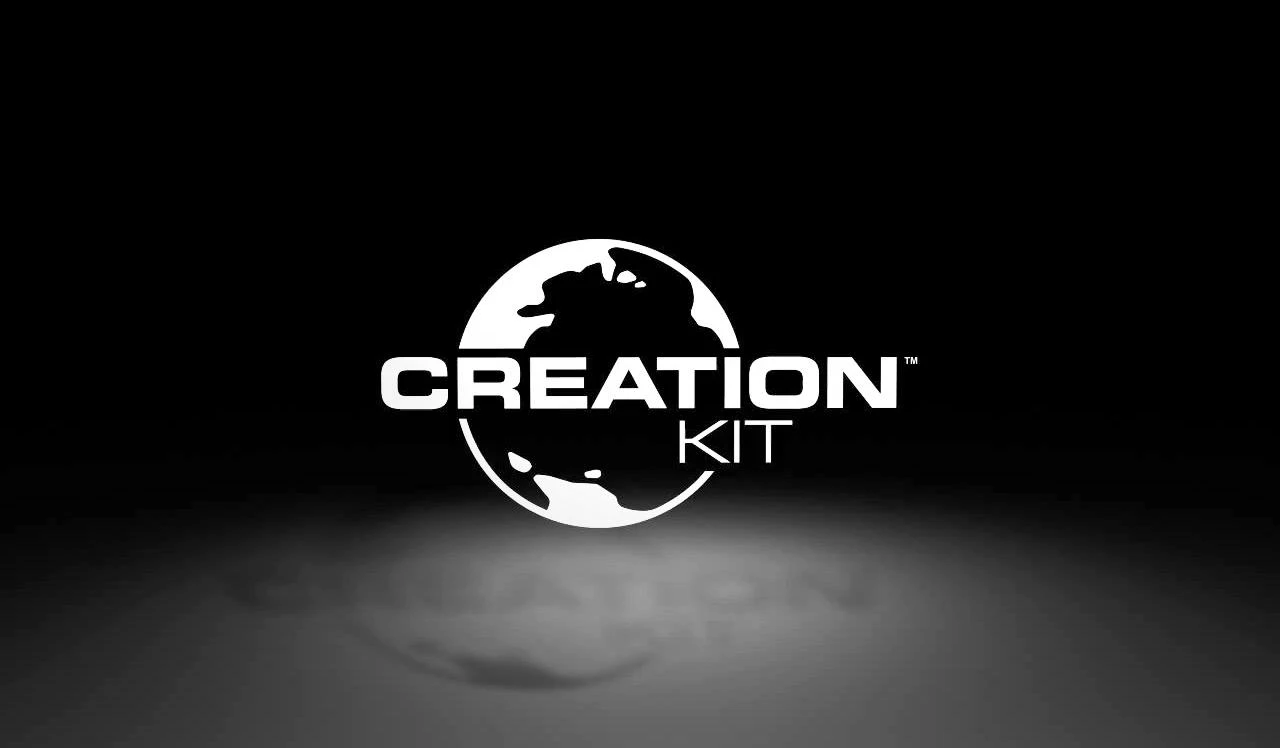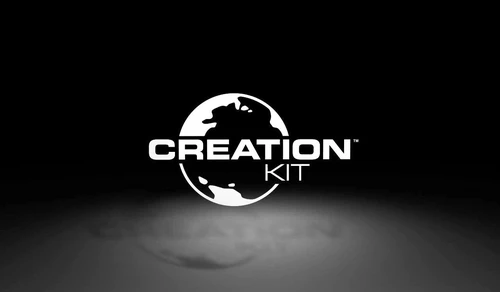 A collection of tools that are useful to have installed if you're either a new mod author or a veteran.
Pickysaurus
Last updated:
|
Published:
If you're just starting out making mods or returning after a hiatus, it's often a pain to get all your favourite modding tools set up and ready to use. This collection includes my picks for the essential applications you will need to get set up and ready to work, along with some optional tools.
Before you install
You must install the Creation Kit to complete this collection. You can only obtain it from Bethesda.net by doing the following:
Download the Creation Kit for Skyrim Special Edition from Steam here.
In your data folder, extract the Scripts.zip to ensure you have the Papyrus source files and the Dialogue Views for Creation Kit.
Optional: Run the Creation Kit Downgrade Patcher to enable CK Fixes to work.
What's included?
The tools listed here will be installed in the Tools folder in your Skyrim SE game folder or your Data folder depending on where they are intended to work.
Bethesda Archive Extractor (B.A.E.)
This tool is incredibly useful for extracting files from the BSA files of the base game or other mods.
Cathedral Assets Optimzer (CAO)
A great tool for packaging your mods when they are ready to share.
CreationKitCustom.ini
These are my preferred settings for Creation Kit, this part is optional.
[General] 
bAllowMultipleMasterLoads=1
bAllowMultipleEditors=0
[Grass]
bAllowCreateGrass=1
bAllowLoadGrass=0
[Messages]
bBlockMessageBoxes=1
[Papyrus]
sScriptSourceFolder = ".\Data\Scripts\Source" 
[Localization]
iExtendedResponseLength=255
iExtendedTopicLength=161
bAllowExtendedText=1

Fuz Ro D'oh
If you're working with dialogue and don't want to have to add "dead air" tracks to each line to preview it in-game, this is super handy (requires SKSE).
NifScope
A handy viewer for .NIF files - can also be used to make some basic edits.
Skyrim Script Extender (SKSE64)
Includes the Papyrus sources for SKSE scripts.
SSE Creation Kit Fixes
Perhaps the most valuable mod in this collection. This makes the CK much more stable, faster loading and adds some useful features.
SSEEdit
A useful tool for all kinds of modding odd jobs. You should always clean your plugins with SSEEdit before sharing them.
Wryebash
A bit of an outdated tool, but you can use it to create/customise your Bash tags.
zEdit
A great tool by Mator which allows you to view plugin records, create patches and even merge plugins together.
Got a suggestion?
Let me know in the comments section if I've missed your favourite tool!
Mods By
No mod authors found