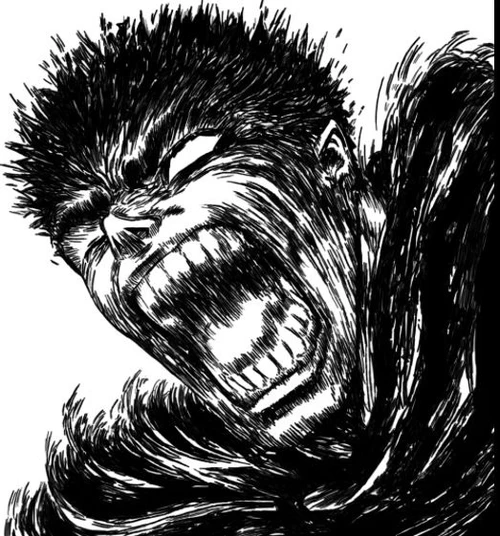 Revisions

2

Last updated

1 month ago

Created

Aug 24, 2022

Downloads

1
Made entirely for Skyrim Together, extremely light weight
✅ Every mod in this pack works as intended or as close to that as can be.
✅ Cosmetic E.G (Texture Overhaul (Lighting) work completely fine with this pack
✅ Made to iron out the dents of Vanilla Skyrim while staying lore friendly
✅ Works as Intended
❗If you would like a specific mod to be in this pack then the mods features must be 100% to 90% compaitable with Skyrim Together. The mod must also not cause a crash but if it does, it must be extremely rare or easily avoidable, and even then, depending on what causes the crash it may not be accepted regardless. And finally, the mod must not conflict with ANY of the mods in this pack.
⬇️ Mods that are Compatible ⬇️
https://docs.google.com/spreadsheets/d/1N_2iDod5ZRS1EB-okcPWNlqgNl2v3-yuzzWDuOSc6jw/edit#gid=0
https://github.com/tiltedphoques/Mod-Compatibility/issues