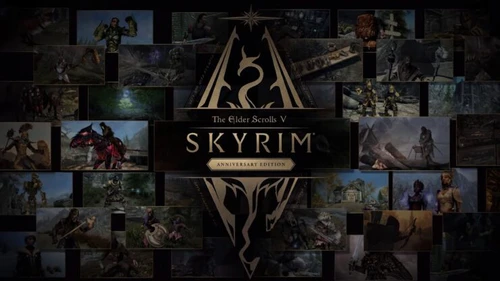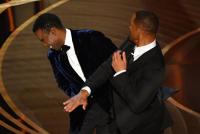 I wanted to create a modpack for 100% completion with extra magic and weapons which would feel like a items DLC. Also it adds loads of bug fixes and quality of life mods including better graphics. There's a combat mod added which you could choose to remove if you don't like the idea of harder/immersive combat. I also added a mod to keep track of the items you collected and quests you finished so you know exactly how far in the game you are.
Revisions

2

Last updated

3 weeks ago

Created

May 01, 2022

Downloads

603
Wildcat combat (I like challenges. Being a permadeath Fallout 4 player. Makes Legendary still to easy)
More magic and spells
More weapons
More armors
More enchantments
Better smithing
Better UI and Main menu
Richer merchants 2x (More immersive and less annoying)
Customizable XP (I suggest 1.3x to make it less grindy if you don't like grinding)
More enemies including creatures and bandits
Pictures will be added slowly while I play my playthrough.
Leave suggestions in the comments!