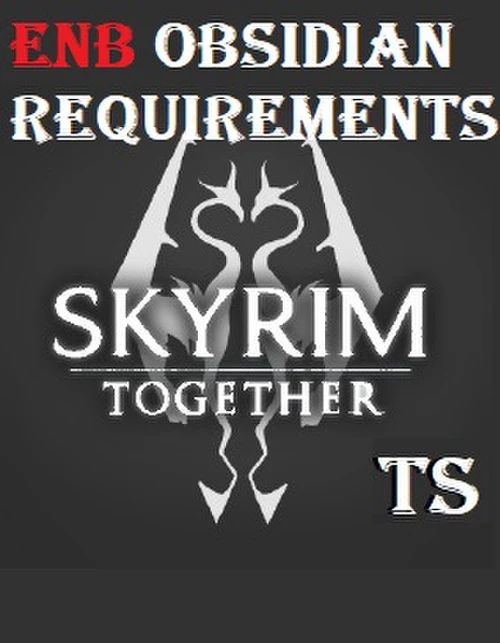 ENB Obsidian Weathers requirementsTS
This collections assumes that you already have installed Ruby ENB using the proper way
teseo5544
Last updated:
|
Published:
This collections assumes that you already have installed Ruby ENB using the proper way
How to install Ruby ENB
https://www.nexusmods.com/skyrimspecialedition/mods/4796?tab=files&file_id=271503 MOD PAGUE

  Copy and paste my files from "! Obsidian Weathers ..." into your Skyrim SE main directory.


  Choose what you need from the "Options" category and "Night eye Version" from "Rudy ENB Obsidian Weathers ADDONS and REQUIRED Files FOMOD". The cloud textures are rather required for this preset to look properly. I think the 2K version will be good enough.

Mods By
No mod authors found