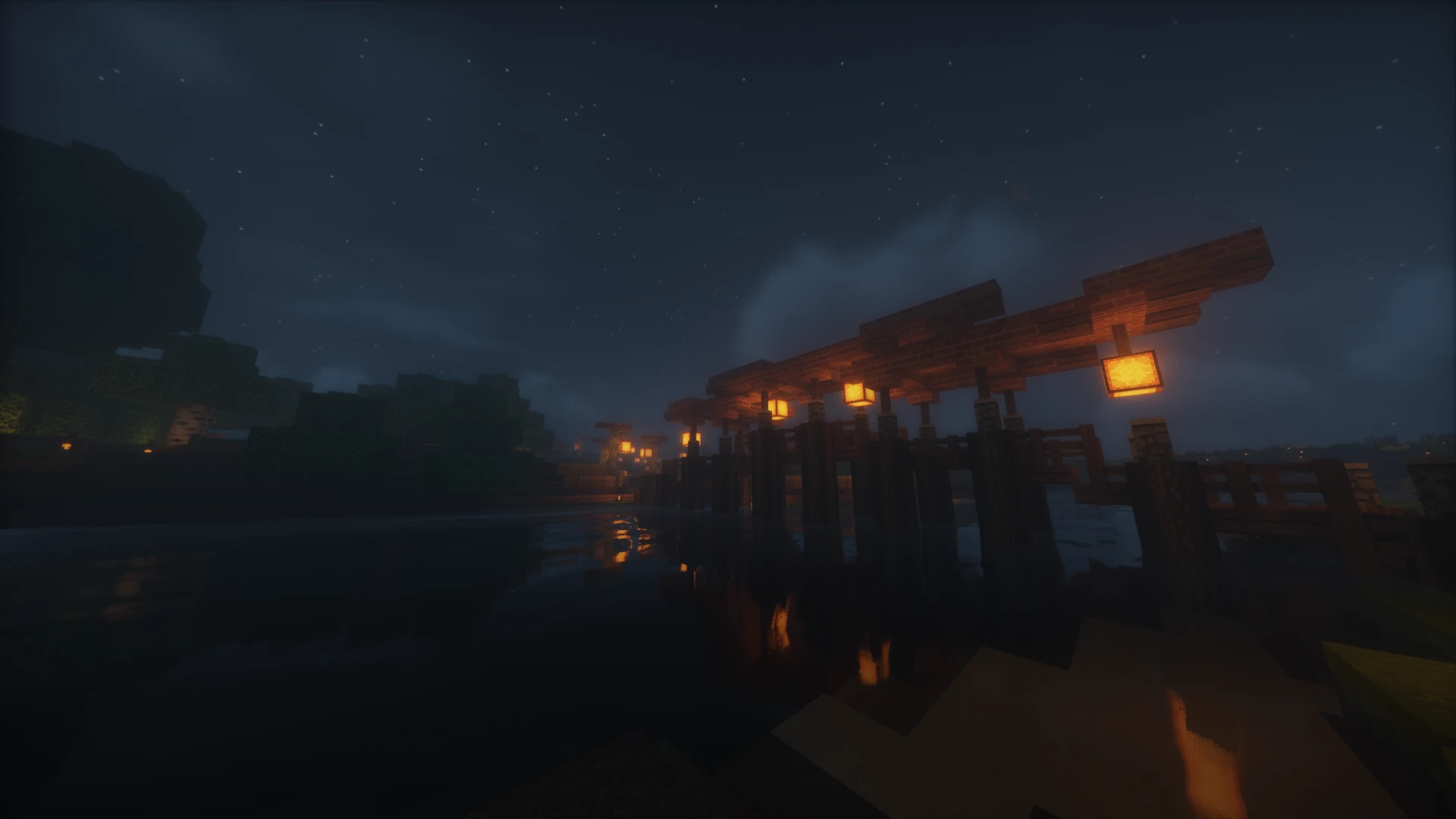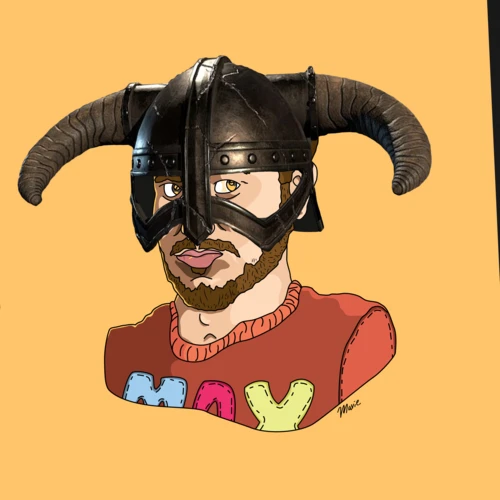 Maxie's Skyrim Revamp Lite
My curated lite selection of mods to improve basic gameplay, graphics, ui, and addition of new items and quests.
Waka16
Last updated:
|
Published:
A curated selection of mods intended to be a complete solo package of mods to improve gameplay. Meaning you'll find all the best mods for improving a vanilla+ gameplay experience all right here! Includes Graphics Mods, NPC and AI overhauls, New UI, New Items and Magic, New Cosmetics, New NPCs and Companions, and improved gameplay mechanics.
Mods By
No mod authors found