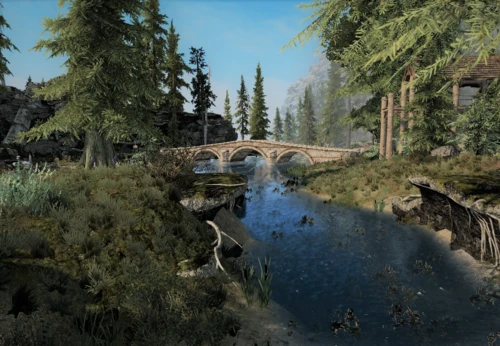 Basic Essential Mods For SSE v1.5.97
A few deliberately basic mods to provide stability along with some bug fixes and QOL mods as a base keeping the game relatively vanilla to allow you to add other mods as you want. I am trying to avoid mods that are really game play preferences but call th
Zanderat
Last updated:
|
Published:
A few deliberately basic mods to provide stability along with some bug fixes and QOL mods as a base, keeping the game relatively vanilla to allow you to add other mods as you want. Best used on a new game. I am trying to avoid mods that are really game play preferences but call themselves "bug fixes". ⠀
This collection might help people looking for archived legacy versions of essential mods. ⠀
This collection is for SSE 1.5.97. Only use if you know what you are doing.
The Unofficial Skyrim Special Edition Downgrade Patcher might be necessary if you have inadvertently updated to v1.6.xx and need to revert back to v1.5.97.

Important! After the collection is installed, you will need to go into your Skyrim directory and copy the binkw64.dll.vortex_backup and rename the copy to binkw64_.dll. Otherwise the DLL Loader won't function correctly and you will be stuck on a blackscreen. See DLL Plugin Loader description page.
Must be installed on a new unmodded game. Period.
⠀
Feedback:
Please leave a Success Rating, successful or not. Appreciate comments, good or bad, left on the comments page.  
Down-voting the Success Rate without feedback is useless, as I can't help you to get it going or to fix it, if there truly is an issue with the collection itself. Thanks.
Notes:
Please make sure that you have the latest Microsoft Visual C++ Redistributable for Visual Studio 2019 from here: Microsoft Visual C++ Downloads and the latest .NET Framework from this link. ⠀

Remember to launch the game using skse64_loader.exe !

SKSE64 is listed as "off site" but is really bundled with the collection. No additional downloads are necessary. ⠀
Also, please let me know what works and what doesn't work. Will be adding a few more mods based upon user feedback. Thanks.
⠀
Obvious meme of the day: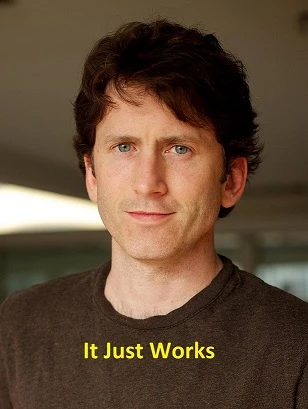 Mods By
No mod authors found