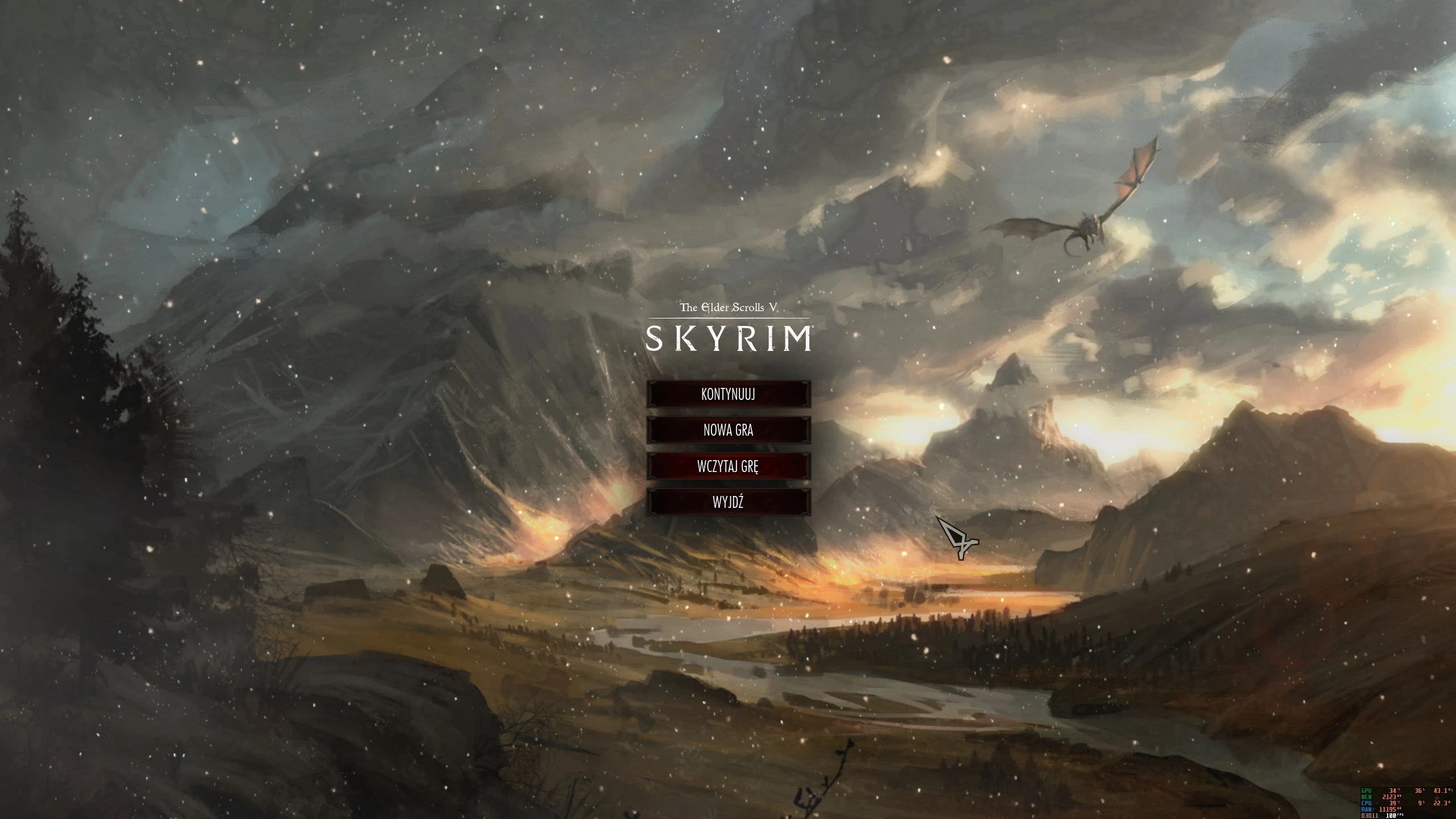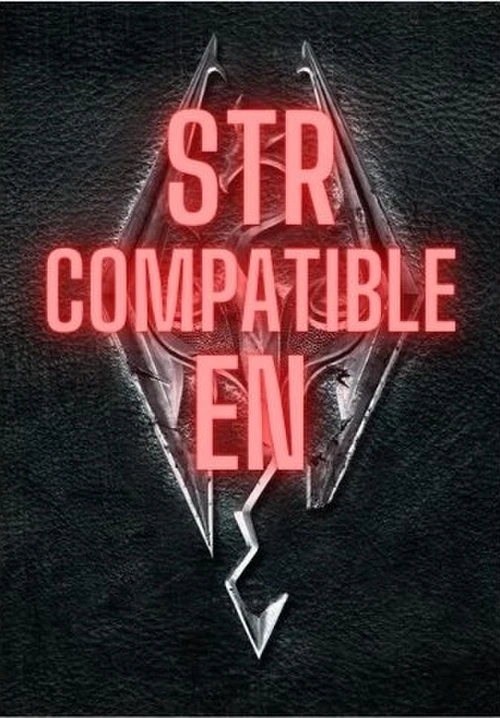 SKYRIM TOGETHER REBORN - most anticipated mod of all times wrapped in a compatible, stable, light, yet rich collection. Overhauls probably all aspects of the game to bring your Skyrim Muliplayer experience to the next level. Collection is work in progress

sunfire87
Last updated:
|
Published:
!!!WARNING!!!
Works only with Skyrim Special Edition version 1.6.353 (Steam) and Skyrim Together Reborn 1.3. Necessary files have been bundled in this collection, so you can simply install and play!
I intentionally do not support latest version of SSE, SKSE and STR as couple of the core mods have been broken due latest game updates. If you try to attempt updating the game and mods (as I tried myself) you will get an SKSE error as showed in last screenshot. If you update manually some of the mods addressed to latest game version you will get crashes to desktop when loading game or save file.
Until situation with game version and mods will be stabilized I do not have intention to post updates to this collection. Becuase my goal always was to delivered a STABLE collection.
DESCRIPTION
THIS COLLECTION IS BEST SUITED FOR A NEW PLAYTHROUGH AS INCLUDED MODS CHANGE A LOT OF GAME MECHANICS!
STABILITY was the main assumption for this collection. I'm constantly searching mods that:
are confirmed by the community to be compatible;
limit scripting, plugins or .ESP files, that seem to lead to desync issues or crashes on server.
Crashes can happen though... STR devs do not hide this fact. Yet the experience is FANTASTIC!
The modlist is in ENGLISH. Screenshots are in polish language - you can get the POLISH pack here... https://next.nexusmods.com/skyrimspecialedition/collections/fnc4w5
INSTALLATION:
In order to get the results as in screenshots make sure to:
UNINSTALL ALL MODS YOU HAVE IN VORTEX. Even if you have some of the mods from this collection in your Vortex catalogue, uninstalling them is the way that collection will be configured correctly.

ADD TO VORTEX MY MODLIST and process collection installation withing Vortex Wizard. Open links in Vortex browser, download and install:
SKSE Anniversary Edition build 2.1.5 (for version 1.6.353)
UNOFFICIAL SKYRIM SPECIAL EDITION PATCH (USSEP) 4.2.5.b (older version). Latest AE version is NOT compatible.
All mods will install accordingly, including mod configs, dependecies and load order.
SIMPLY MOVE AND REPLACE EXECUTABLE FILE "SkyrimSE.exe" from "Data" folder to game folder.

SETUP AND RUN SKYRIM TOGETHER REBORN VIA VORTEX ACCORDING TO OFFICIAL GUIDE: https://youtu.be/7ogIhWUxPyE?t=244
---
MAIN FEATURES
*GRAPHICS SETTINGS
BethINI: Add it to your Vortex dashboard, run and configure the graphical settings to your desire.
*GAME MECHANICS:
Combat: VALRAVN
Harvesting:

INSTANT MINING AND WOOD CHOPPING

GLOWING ORE VEINS to easily spot them :)

Leveling:

EXPERIENCE: xp for killing seems bugged - it's worth turning off in .INI file - check the mod description on that

ORDINATOR - PERKS OF SKYRIM: I suggest not to choose perks that create objects like totems, anvils, tables etc. to prevent server/client desync or crashes.

ISH's RESPEC MOD: potions of respec (perks) can be purchased in alchemy stores and does sync in chests between players

UNREAD BOOK GLOWS: does not sync between players which is in fact not a bug but a feature :) Remains usefull for each player by tracking status if the book was read or not.

Lighting: EVLAS - Enhanced Volumetric Lighting and Shadows
Magic: APOCALYPSE - MAGIC OF SKYRIM - including Ordinator compatibility patch
*CRAFTING AND EXTENSIONS:
Ars Metallica
Bandolier
Cloaks of Skyrim
Diverse Dragons
Immersive Armors
Immersive Weapons
*INTERFACE CHANGES:
Main Menu Redone & Randomizer (animated)
TESL loading screens
UI theme mix: Dear Diary Dark Mode + Nordic UI
Oblivion style icons and effects
Colorful map markers
True HUD
*CAMERA IMPROVEMENTS:
TDM (True Directional Movement)
*ANIMATIONS:
Better Jumping SE
Dynamic Animation Replacer
EVG Conditional Idles
Goetia Animations
*RETEXTURES:
There us quite a number of them! As wrote earlier - for sake of stability I avoided as much .ESP files as possible. Collection includes Skyrim 2020 Parallax by Pfuscher - 17,5GB to download in 3 BIG FILES - you can skip them if you dont want to download; or you can replace with JK's textures that work as well.
*NO ENB :(
I'm not a fan (sorry), I just like how the game looks now. You can add your own if you like ;)
---
CREDITS
I was inspired by Robots Radio https://youtu.be/JpAI_TX2WAc and provided github base by STR developers: https://docs.google.com/spreadsheets/d/1N_2iDod5ZRS1EB-okcPWNlqgNl2v3-yuzzWDuOSc6jw/edit#gid=0
TEST, HAVE FUN AND I WILL BE GLAD OF YOUR FEEDBACK AND SUGGESTIONS!
Includes mods from
51 authors
No mod authors found