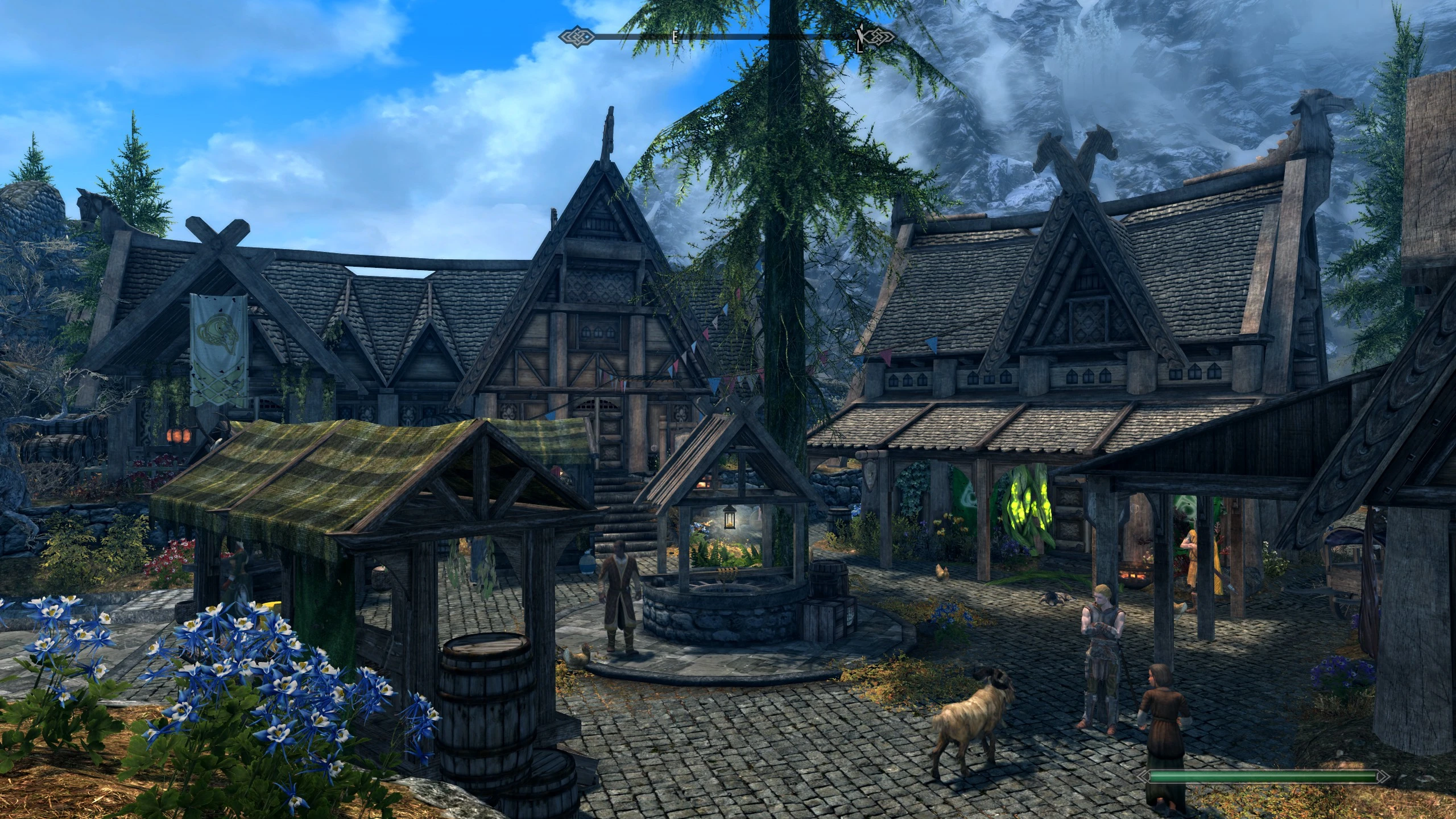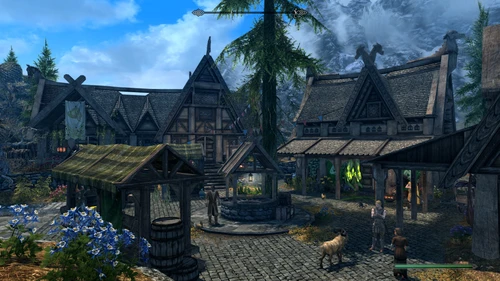 Skyrim Easy Overhual 2022
This set of Mods overhauls graphics all higher rez textures, better lighting, and weather, bug fixes, added NPCs expanded towns and cities added more weapons armor, and spells. Vendors have more money and alchemist have more stock. Also added cloaks of Sk

Redzilla
Last updated:
|
Published:
Description
This set of Mods overhauls graphics all higher rez textures, better lighting, and weather, bug fixes, added NPCs expanded towns and cities added more weapons armor, and spells. Vendors have more money and alchemist have more stock. Also added cloaks of Skyrim, cut content added back in, convenient horses, black mage armor, and meeko reborn.
Main features
A set of graphics mods I like to use that work well together, unofficial patch added back cut content, most of the game's textures now in 1k 2k or higher res including most Armor and weapons. added mods such as an alternate start and jobs of Skyrim.
---
Before you start
Rember to download Skse link here https://skse.silverlock.org/ install it into the Skyrim directory. Watch this video if you need help https://www.youtube.com/watch?v=TAQHE9KIZww.
Requirements
Includes mods from
30 authors
No mod authors found