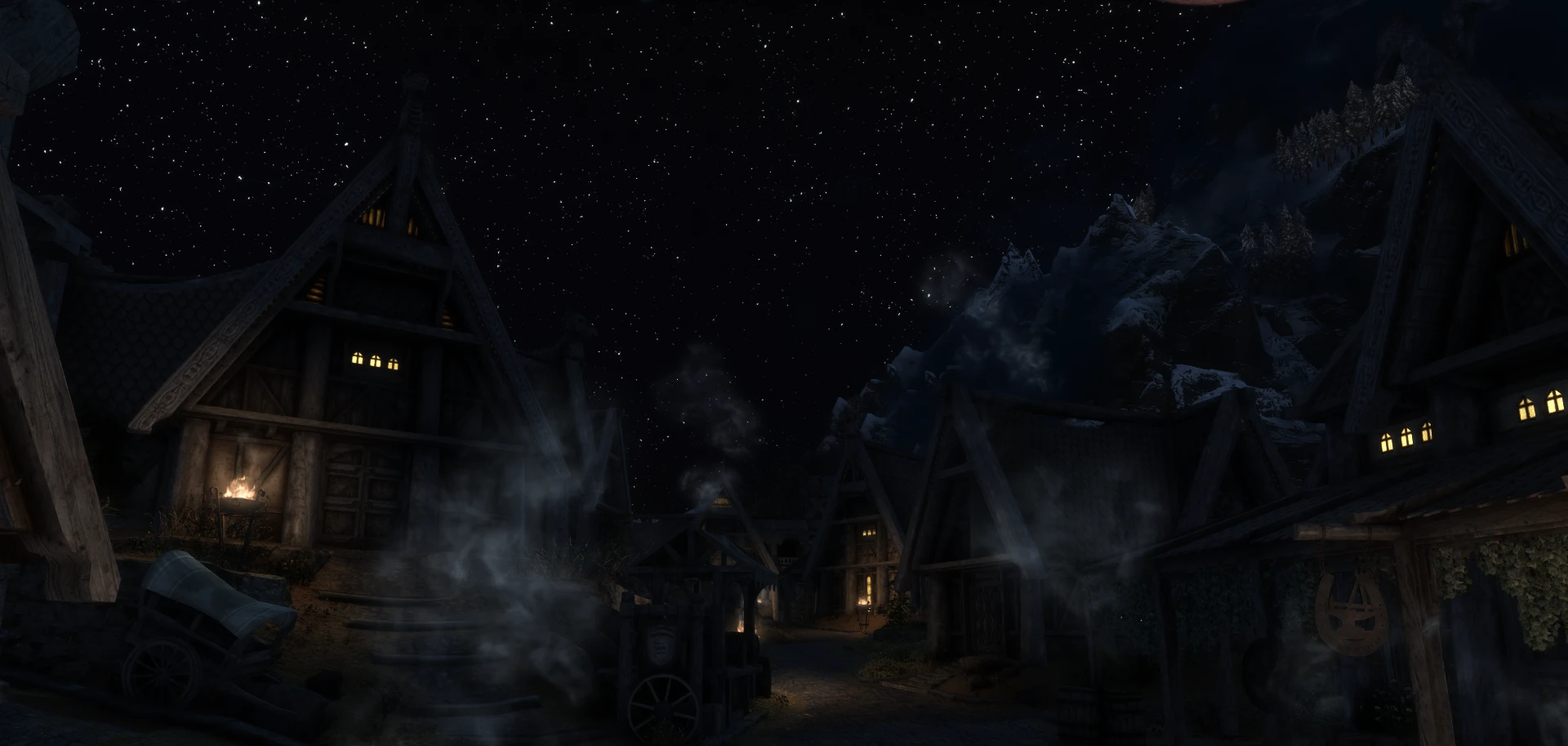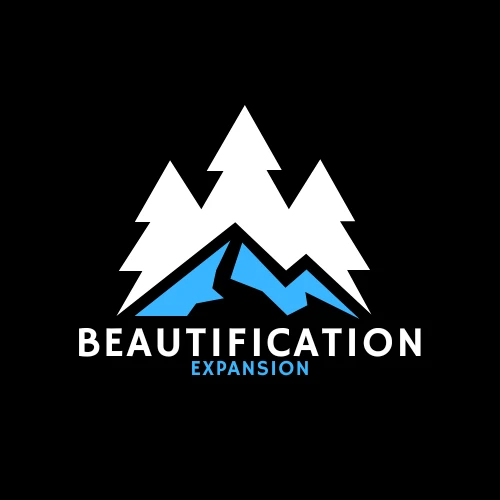 I&A Beautification Expansion
An expansion for I&A that is focused on graphical improvements.
Quzoide
Last updated
|
Published:
What?
The aim of this expansion is to improve the look of I&A
This is mostly for people who have the hardware that are beyond the basic requirements of just the I&A collection itself and want to make it look better while not putting any significant effort into it.
---
How?
The most significant change that you will notice are the new textures that look a lot better than the vanilla textures, yet stay true to the original art style of Skyrim.
Lighting has also been improved with the addition of Lux which should make the game more atmospheric and at times darker because immersion. You can't light whole caves with just a couple of candles, can you?
Also, clouds, fire, grass, trees and clutter have all been improved.
---
Before Installing
---
Reinstall the following mods
Right-click the mod in your mod list and select reinstall
JKs Interiors Patch Collection (untick everything related to Enhanced Lights and FX (ELFX)
Legacy of the Dragonborn Patches (untick everything related to Enhanced Lights and FX (ELFX)
Disable the following mods
Click on the green enable button and it will disable it
Better Dynamic Snow
IA Collection Patch - Bards College
Skyrim Flora Overhaul
Blended Roads
HD Reworked Blended Roads 4k
Origins Of Forest - 3D Forest Grass
Origins Of Forest - 3D Forest Grass Smaller
Realistic Lighting Overhaul
Enhanced Lights and FX
Lanterns of Skyrim
---
Installation Guide
---
Download and install the collection.
Only install the optional mods if you're planning to use ENB.
(OPTIONAL) AE upgrade owners only
Find Lux and Lux Orbis in your mod list, right click and reinstall them. Tick everything related to Creation Club (CC) content and leave everything else as-is. I haven't included them in this collection since most people don't own the AE upgrade.
Download Myrwatch patch from HERE (both files)
---
ENB
---
ENB is highly recommended and should be used in tandem with this collection to get the best experience, but ENB can be quite a turn-off to people due to the significant FPS hit.
Below I will some list ENB preset recommendations which you can use along with this expansion. I've tried to include all kinds of different styles so I'm sure you'll find one that you like.
INSTALL THE OPTIONAL MODS IF YOU'RE PLANNING TO USE ENB
Compatible Presets
Install the presets following the installation instructions on the mod page and remember to download the Obsidian Weathers version as that is what the collection uses
---
Troubleshooting
---
This collection was only made with the base I&A collection in mind so you will probably get conflicts in Vortex if you've added other mods on top of the collection.
Purple Grass without ENB: Reinstall Veydosebrom Regions and untick the ENB option
Purple Grass with ENB: The preset you use is outdated and doesnt support ENB grass. In this case either use another preset or reinstall Veydosebrom Regions and untick the ENB option
Rainbow colored patterns when map open: Reinstall the mod named Ethereal Clouds
I will personally provide support when possible in the I&A Discord server. I'm the guy named Max, feel free to ping me :). Do remember to use the altered collection support channel.
---
Entirely optional, but greatly appreciated :)
Includes mods from
20 authors
No mod authors found