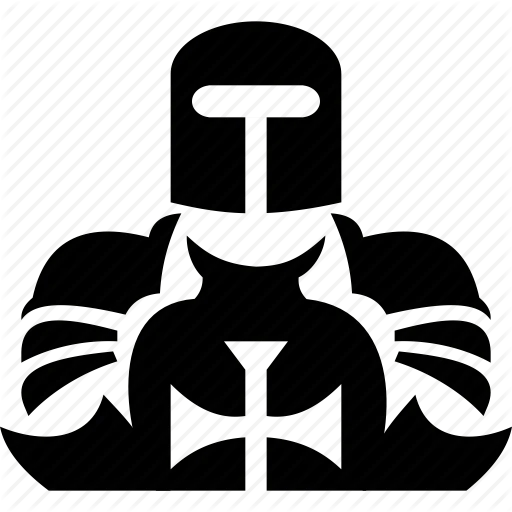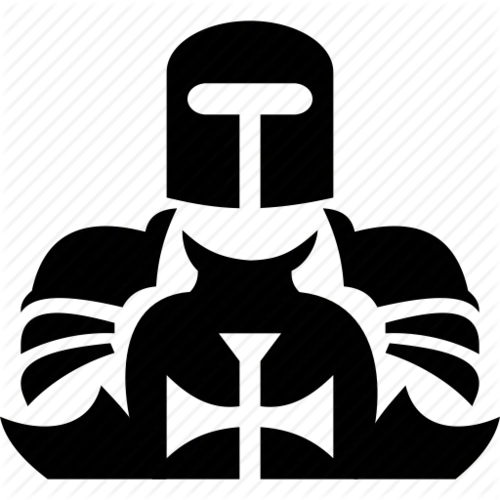 For a low storage paced Dwemer playthrough. Have fun!

ScrubJacob
Last updated
|
Published:
The Mod Collection: Timelost Dwemer - Lesser The main purpose of this collection is to give the user a low end playthrough of a Dwemer.
---
Core Mods: Alternate Start (+New Beginnings), CGO, Diverse Dragons Collection, and Timelost Dwemer
---
Nothing is required, I would just say if you want this playthrough to be as fundamental to being a Dwemer, start off as an adventurer in Dwarven ruins.
All requirements are already in the mod list.
---
Not many recommended specs, this is meant for lower end laptops and PC's like myself and a average vanilla playthrough aswell.
---
Uncertain of other compatible collections, please do ask and I will test them out myself. Thanks!
Includes mods from
15 authors
No mod authors found