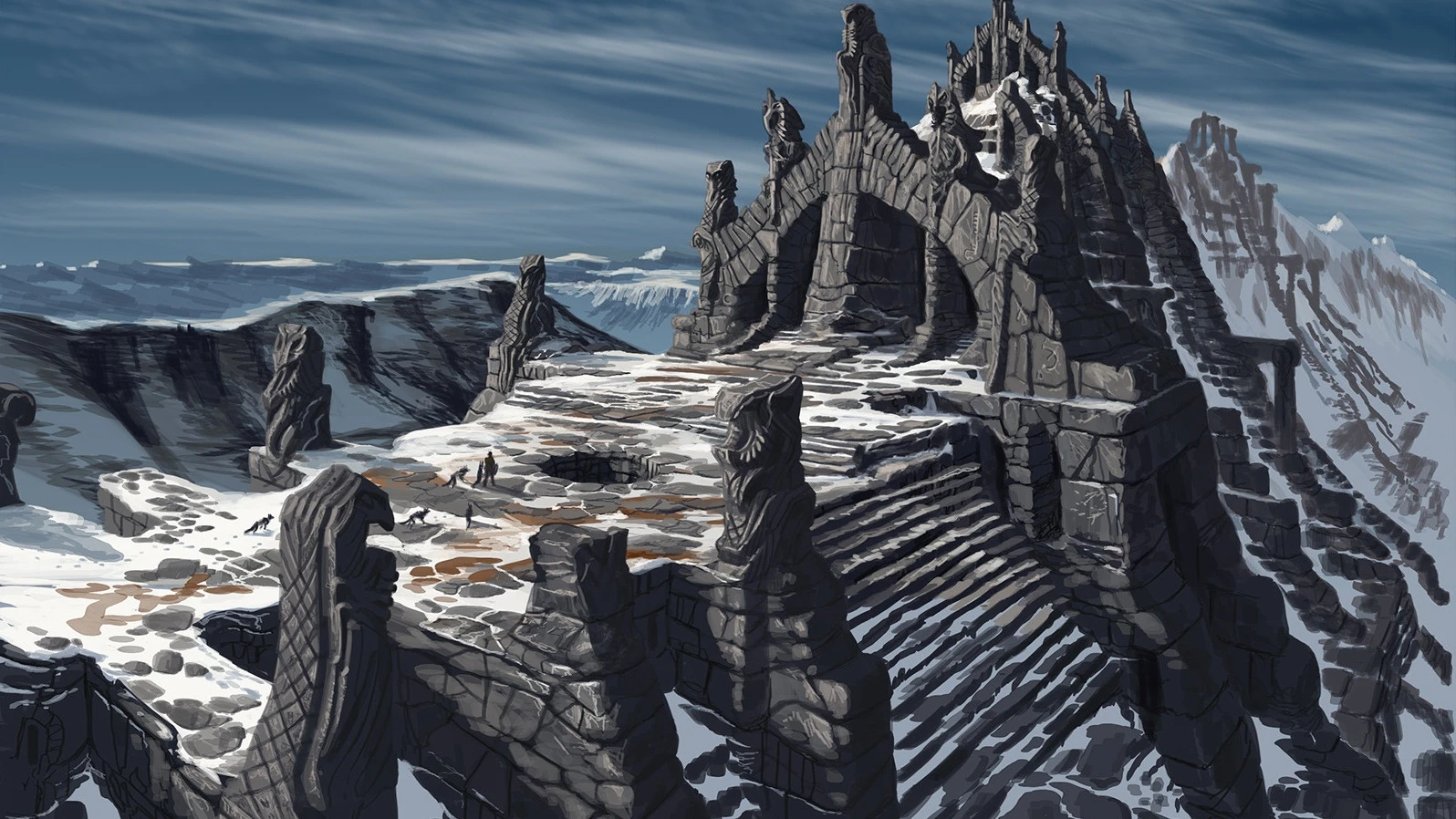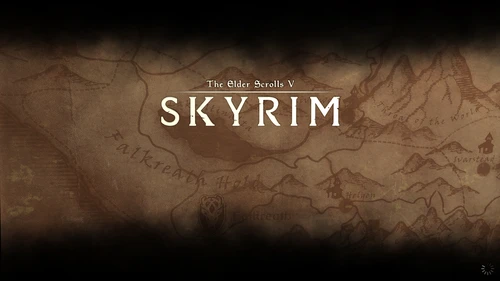 A UI overhaul for Skyrim SE.
Pickysaurus
Last updated:
|
Published:
This collection contains several mods which will subtly improve your in-game UI.
Compatibility Notes
It is highly recommended that you start do not add this collection to an existing save, please start a new game.
You must be playing Skyrim SE v1.6+ for this to work.
This collection is not currently compatible with 60 FPS Interface due to a conflict with SkyUI. You can make these mods compatible by following the guide here.
Post-install instructions
IcePenguin's Quality World Map needs to be resaved in Creation Kit as it is a plugin intended for Skyrim LE.
Mods By
No mod authors found