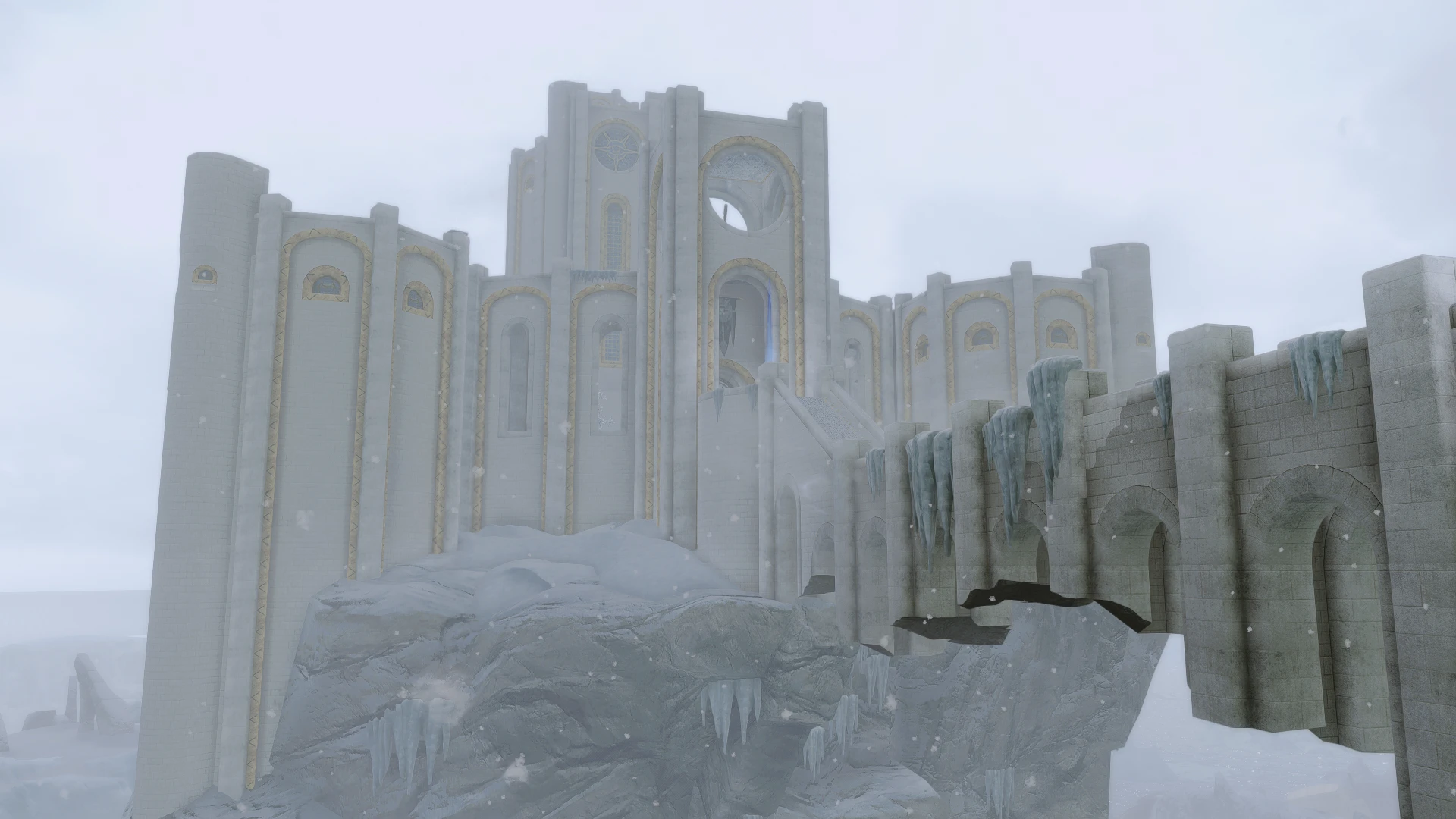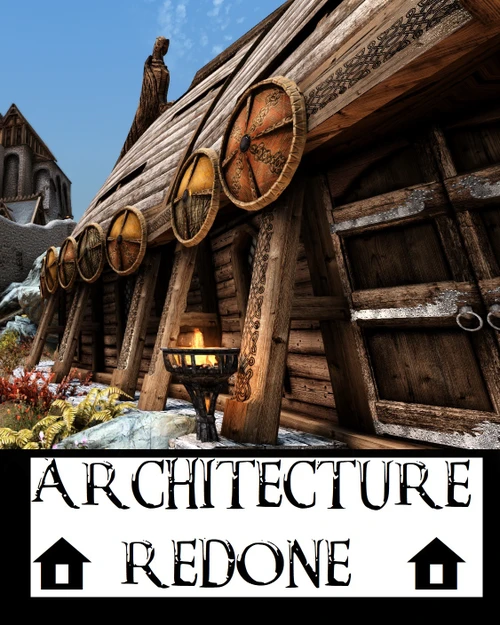 Architecture Models Redone - 2K
Retexture for all of Skyrim Architecture, performance-friendly 2K-1K versions of the mods. Has the whole FYX series by Yuril, SMIM, and more. Version-independent, for both AE 1.6.640 and SE 1.5.97 game versions.
Ja1zinZamp
Last updated:
|
Published:
🤯Troubleshooting/Support
Support for all my collections via Discord
🇵🇹-🇧🇷 Suporte para todas as minhas coleções via Discord
🇪🇸 Soporte para todas mi colecciones vía Discord
---
Description
My personal collection of retexture for Skyrim architecture. Covering
Whiterun,
Markarth,
Farmhouses,
Windhelm,
Solitude,
Nordic Ruins,
Dwemer Ruins,
Apocrypha,
Forgotten Vale,
Soul Cairn,
Castle Volkihar,
Winterhold,
Mines,
Orcs Strongholds,
Sovngarde,
Riften and Ratway,
High Hrothgar,
Skyhaven Temple,
Imperial Forts,
Fort Dawnguard,
Solstheim,
Bridges,
Dwemer pipework.
---
Requirements
One of my four SKSE-dependent essential collections is required:
---
Notes
Screenshots are with ENB and Reshade.
As well as 4K versions, you can just use this as a modlist and go to the mod pages and download a higher res. version.
I just do not intend to do this right now, because I'd have to download and my PC can't run 4K, so.
Hope you enjoy it.
---
My collections | Build Your Modlist:
Essentials:
Vanilla Overhaul:
Gameplay and Animations:
Immersion packs
Graphics, Models, and/or Visuals:
UI, Interface, Audio, and Quality of Life:
Additions
Tiny Packs Series
❕ Every collection of mine is tested on a brand new Steam installation (downgraded to 1.5.97 or 1.6.353) before upload, so, they all absolutely work and I make sure of it. All of my collections are semi-compatible with each other (except the SE and AE counterparts, of course), you can use as many as you want to build your modlist and then manually tweak them, make your bashed patch, or whatever. If you have any questions or uncertainties, feel free to contact me on discord or here on Nexus.
Mods By
No mod authors found