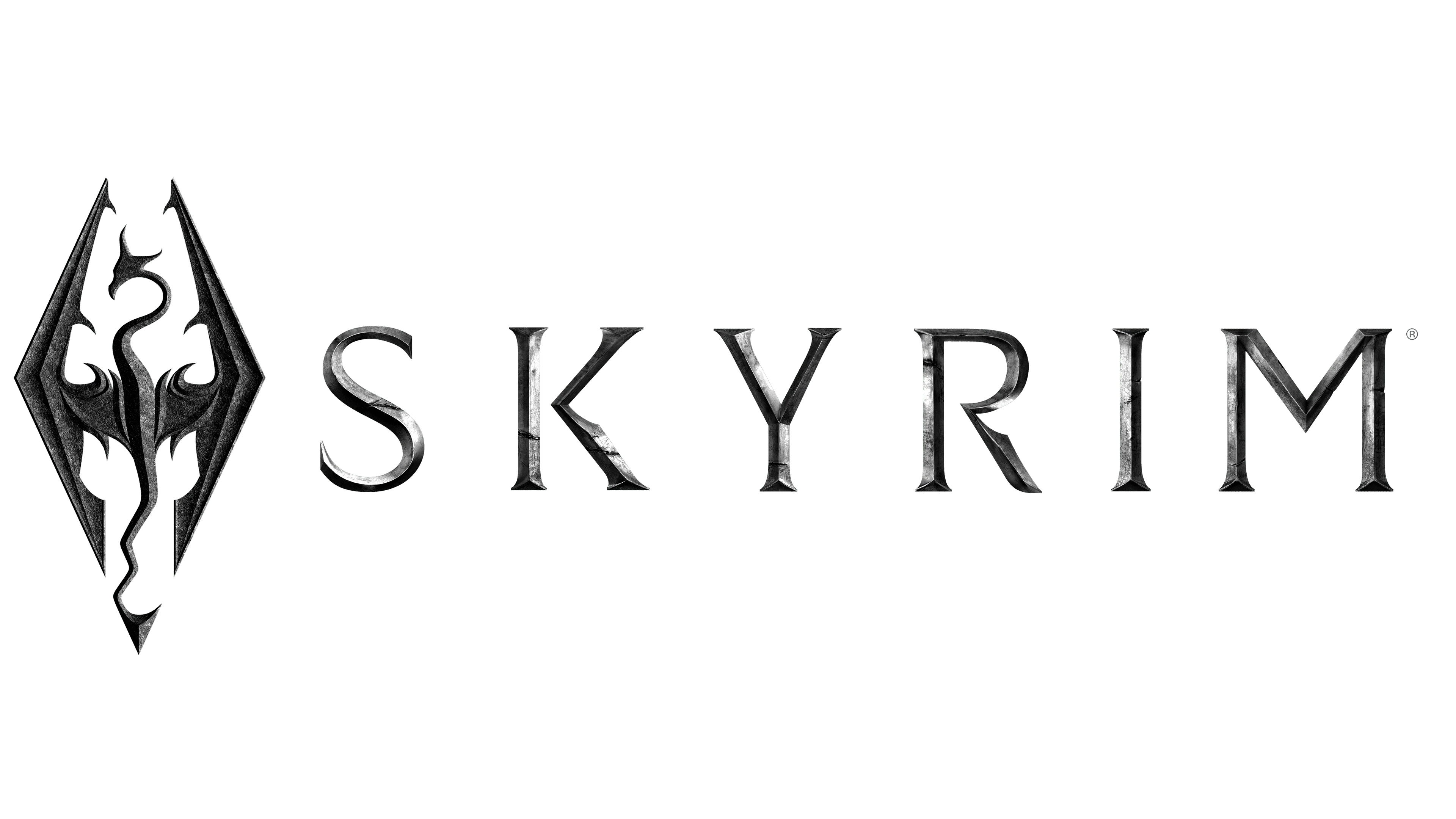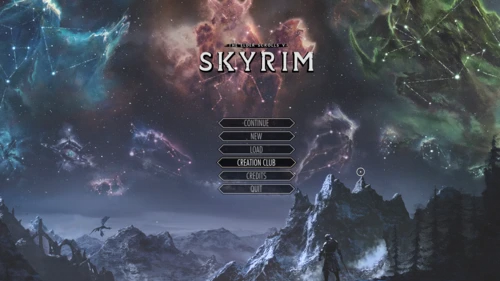 Nordic UI and HUD Pack - TPS
READ THE REQUIREMENTS! The third collection of my Tiny Packs Series (TPS) collections. This time covering UI and HUD via the unique Nordic UI mod completely revitalizes Skyrim UI with an appropriate theme + some QOL mods and their skins matching Nordic's.
Ja1zinZamp
Last updated:
|
Published:
🤯Troubleshooting/Support
Support for all my collections via Discord
🇵🇹-🇧🇷 Suporte para todas as minhas coleções via Discord
🇪🇸 Soporte para todas mi colecciones vía Discord
---
Description
Simple collection featuring Nordic UI and add-ons and patches. Please read the requirements.
---
Requirements / Recommendations
USSEP is recommended.
It is literally impossible for this not to work if you download the requirements.
---
What about Wide (Ultra-wide) screen support?
Sure, you get them here:
---
Tiny Pack Series - TPS
This series of collections concern some very good mods and some dozen of other mods that depend on it, no more than 30 mods per collection. The objective is the main mod and main fixes for such mod with some cool mods and its patches in the optional. Currently, the TPS flagged collections are
---
My collections | Build Your Modlist:
Essentials:
Vanilla Overhaul:
Gameplay and Animations:
Immersion packs
Graphics, Models, and/or Visuals:
UI, Interface, Audio, and Quality of Life:
Additions
Tiny Packs Series
❗ Every collection of mine is tested on a brand new Steam installation (downgraded to 1.5.97 or 1.6.353) before upload, so, they all absolutely work and I make sure of it. All of my collections are semi-compatible with each other (except the SE and AE counterparts, of course), you can use as many as you want to build your modlist and then manually tweak them, make your bashed patch, or whatever. If you have any questions or uncertainties, feel free to contact me on discord or here on Nexus.
❗ (~Version Independent) means you'll need one of my four SKSE-dependent essentials collections (for downgraded to 1.5.97 or 1.6.353).
Includes mods from
27 authors
No mod authors found