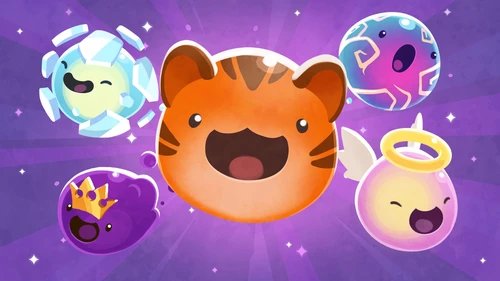 The Ultimate Collection for the Ultimate Slime Game!
Revisions

1

Last updated

2 months ago

Created

Feb 16, 2022

Downloads

1,731
This pack is the result of adding every mod that works currently together to one single cohesive unit. I will add more mods as time goes on and availability changes.
Notice: MoreVaccumables and UMF Multi Mod are recommended for this pack, but Vortex cannot install them correctly/cannot package them, so you have to install them yourself. UMF Cheat Menu is optional. VaccumableToys is bugged and doesn't allow gameplay, so it is not included in the pack, while it's cousin VaccCrates does work and thus is included.