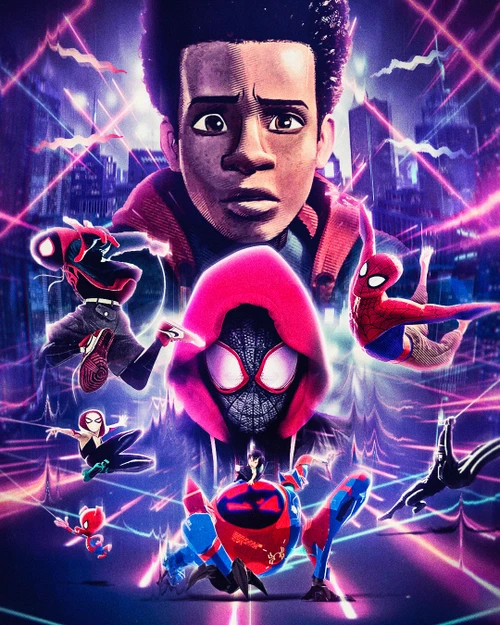 A mod collection I put together to make the game feel and look as ITSV as possible ---------------------------> (Video e.g.: https://youtu.be/cn6wXvnLAKQ)
anongolfer
Last updated:
|
Published:
Description
Putting my favorite mods together so far to turn the game as movie accurate as possible, mainly inspired by Spider-Man: Into the Spider-Verse and will be updated regularly. (Video e.g. https://youtu.be/cn6wXvnLAKQ)
---
Main features
RSV Reshade, No HUD, New Unreleased Finishers & Swinging Animations, New York City Overhaul, etc..
---
Before you start
Make sure you have the SMPC Tool installed on Vortex before installing these.
Requirements
SPMC: https://www.nexusmods.com/spidermanmilesmorales/mods/8
Optional
Suit Adding Tool: https://www.nexusmods.com/spidermanmilesmorales/mods/2
Leap of Faith Suit: https://www.nexusmods.com/spidermanmilesmorales/mods/205
Mods By
No mod authors found