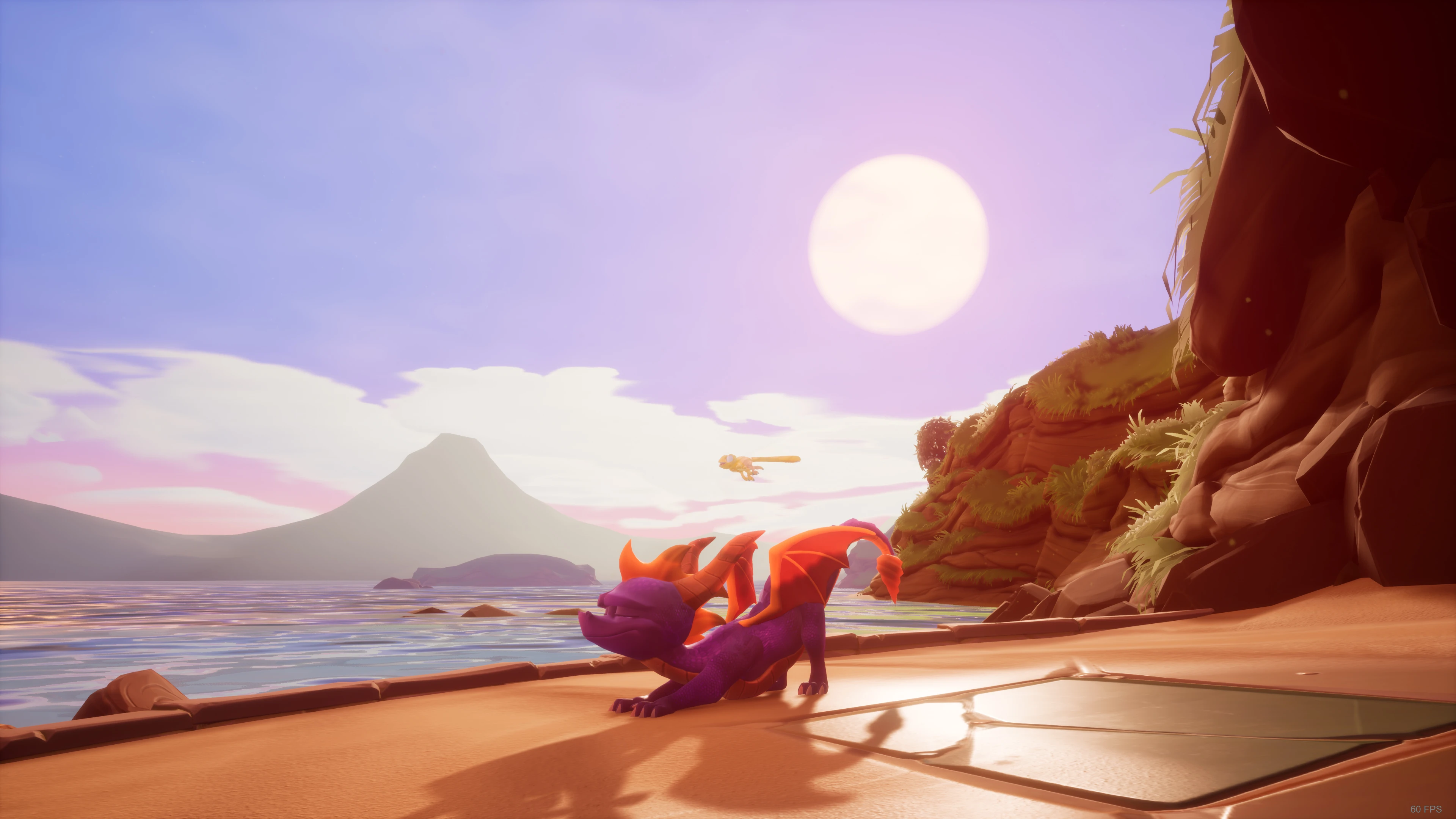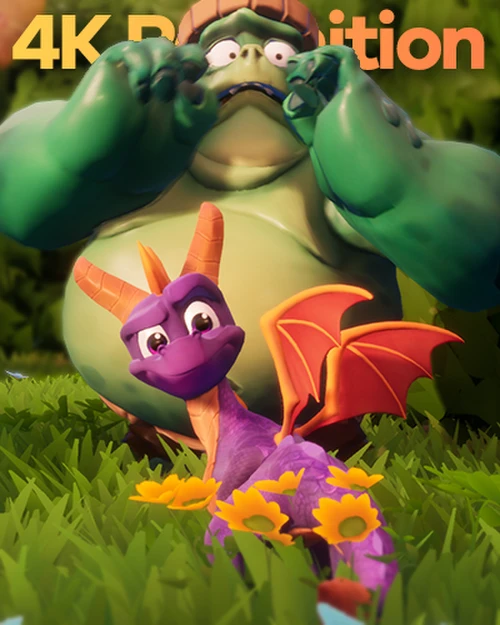 Improving the remaster with better textures, models and more. Safe For Work. Compatible with classic.
KnightZ07
Last updated
|
Published:
Not a nostalgic collection, just mods improving the remaster's graphics beyond ultra.
---
✨Improved textures
Outstanding 4K upscales by Crampedmisfit. Only Spyro 1 for now.
New highly detailed orb model.
---
🔥 Animation
60 fps water animation.
[NOT IN COLLECTION] you can also grab the 60 fps cutscenes on ModDB. Manual installation, backup Falcon\Content\Movies and then replace the files.
---
🐲 Optional files
The Scaly Spyro is optional, so you can keep your skin while the collection still on.
---
🤝 Compatible collections
This collection can be a good start before customizing the game with your favorite skins.
---
Huge shoutout to the modders for remastering the remaster.
Includes mods from
4 authors
No mod authors found